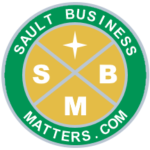 By
Sault Business Matters Staff
August 8, 2020
Tweet
The Iron Bridge Agricultural Society is planning a family fun event for Saturday, September 19.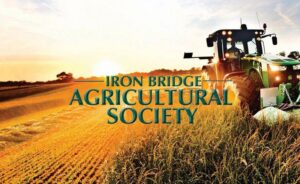 The event will be held at the Iron Bridge Recreation Centre on Chiblow Lake Road.
Pre registration is taking place until August 14.
A minimum of five families must be registered or the event will be cancelled.
To clarify, only one person in the family entry has to be a member of the Iron Bridge Agricultural Society.
Participants can choose from 14 categories to enter.
To register for the upcoming family fun event, call Debbie at 705-842-5534 or e-mail ironbridgeagriculturalsociety@gmail.com.
A village of 630 residents, Iron Bridge is located about 70 miles east of the Sault.