By
Randy Russon
August 26, 2020
Tweet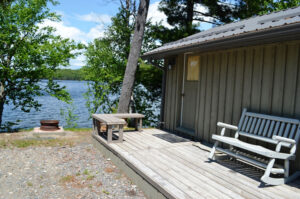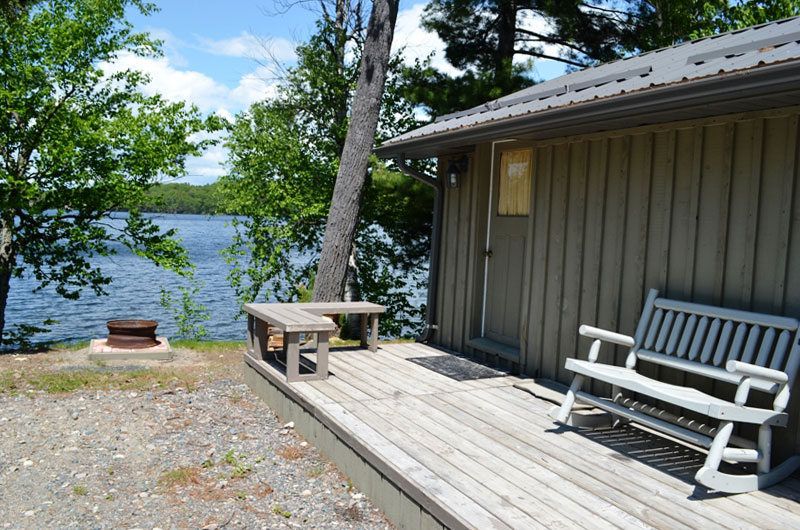 My wife and I and our dog just returned from a nice, relaxing, three day, three night excursion to Birchland Cottages in Iron Bridge, about 65 miles east of the Sault.
Besides the well maintained, clean and cozy cottage that we rented on splendid Clear Lake, there were other factors that contributed to the reclining, unwinding, days and nights.
There were daily barbecues, walks on roads of the wooded property, nights at the fire pit, cold beer and … classic hits music with crystal clear reception via the on line version of Sault radio station Eagle 95.1.
For us, listening to the Eagle on line was morning, afternoon and evening of tuning in to its voluminous music library of classic hits at random — as in favourites from the 1960s, 1970s, 1980s and even the 1990s.
Locally owned and operated by long-time Twin Sault disc jockey Tim Ellis, Eagle 95.1 features a fleet of friendly announcers that compliment its outstanding selection of music.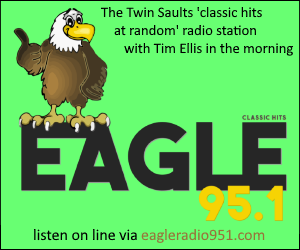 Ellis (who, along with his wife, Lindsay Ellis, took over ownership of Eagle 95.1 almost two years ago) does the morning drive show from 6-10 a.m.
Next up, in the 10 a.m. – 3 p.m. slot, is Travis Sumbera. Then it's afternoon drive host John Gilbert in the air chair from 3-7 p.m. followed by Kat Wollan from 7 p.m. to midnight.
Best of all, you can listen to Eagle 95.1 from anywhere via its on line presence at www.eagleradio951.com
At any rate, see below for a few photos from our excursion to Birchland Cottages.