By
Randy Russon
September 3, 2020
Tweet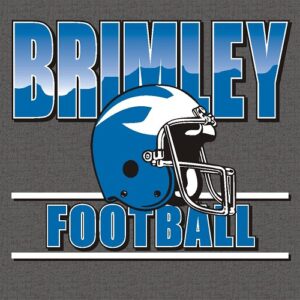 High school football will not be played in Sault Ste. Marie, Ontario this fall relative to COVID-19.
But it will be played throughout Michigan, including the Upper Peninsula.
Michigan governor Gretchen Whitmer has signed an executive order that allows for the resumption of all fall high school sports across the Great Lakes state.
The Michigan High School Athletic Association subsequently voted to pick up the football season beginning on the weekend of September 18-19.
Teams will play six regular season games. All teams in 11-player and eight-player divisions will make the playoffs.
Safety guidelines will be in place to protect players during practices and contests and the number of fans allowed to attend games will be limited.
Of note, local radio station Eagle 95.1 will broadcast all high school football games of the Brimley Bays with Joey Nolan calling the play by play.
Eagle 95.1 can also be heard on line via www.eagleradio951.com.