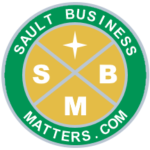 By
Sault Business Matters Staff
October 27, 2020
Tweet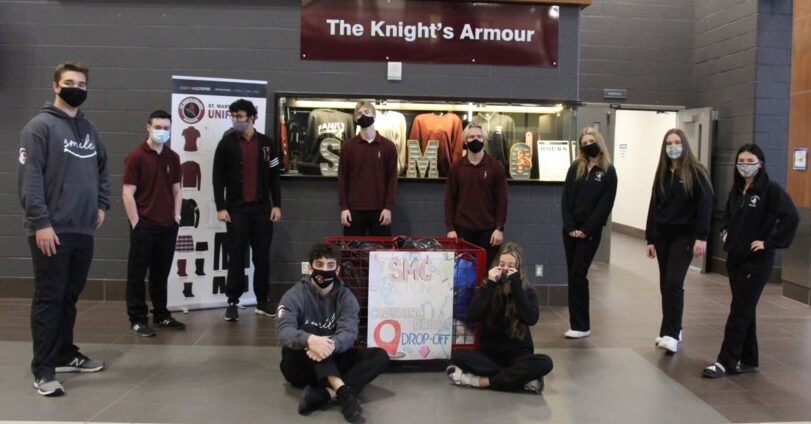 Students from a Grade 12 religion class at St. Mary's College have completed a community service project that resulted in a donation to the St. Vincent Place men's shelter.
The student group from the Sault's Catholic high school was called SMC Action — and it organized a clothing drive.
St. Mary's teacher Robby Calvano noted that he gave his students "the opportunity to do something good for our community and they ran with it."
"I am very proud of my students for their commitment and dedication to this worthwhile initiative," added Calvano. "They did it all, everything from organizing, advertising, collection, folding, sorting and boxing all the clothes."
Calvano noted that COVID-19 protocols set out by Algoma Public Health were followed — clothes were washed and then sat for 72 hours before students sorted, folded, and boxed them.