By
Randy Russon
November 16, 2020
Tweet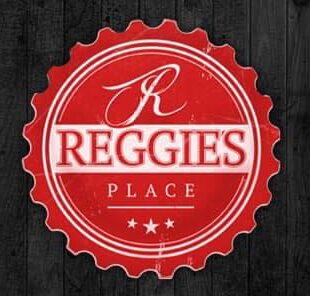 The karaoke machine is returning to Reggie's Place Tavern in the Sault's downtown.
Randy Lapossie, who along with his wife Kylie took over operation of Reggie's Downtown on September 1 of this year, confirmed that karaoke will be a Thursday feature from 7:00 to 11:00 p.m. beginning this week.
Reggie's Downtown, which is open Tuesday through Sunday, also features local bands on Friday and Saturday evenings along with a Sunday matinee.
Distancing relative to tables and the wearing of masks is strictly enforced by the Lapossies and their staff.
And as someone who frequents Reggie's, I can attest to the ongoing, Covid-19-related cleaning of the place that the Lapossies are very diligent about.
Besides Thursday karaoke and live weekend entertainment, Reggie's Downtown — which is located on the corner of Queen and March streets — also features daily lunch specials.