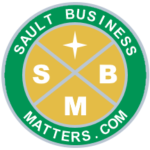 By
Sault Business Matters Staff
November 2, 2020
Tweet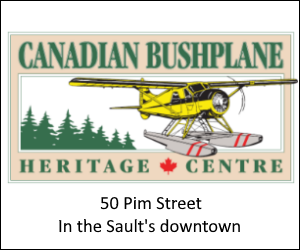 Sault Business Matters has received the following information from the good folks at the Canadian Bushplane Heritage Centre.
That is, they are pleased to announce that with the assistance of Algoma Public Health, there will be six weekends of local small business vendors being featured at the local Bushplane Centre.
See below for more details.
Each weekend, starting November 14 and 15, they will feature 10 of our local talents and small business entrepreneurs.
Following is the message from the Canadian Bushplane Heritage Centre.
We encourage shopping local and supporting each of these vendors and enjoy your adventure while you are there. All COVID practices will be in effect. Masks must be worn at all times. Follow all directional arrows. Wait to approach each vendor until it is safe to do so. All visitors will be tracked upon entering the Bushplane Museum and sanitizer provided. We will be limiting the number of visitors entering to 150 at a time. If you are experiencing any health issues please remain at home. Admission for each of the six weekends will be by donation in support of the Canadian Bushplane Heritage Centre.