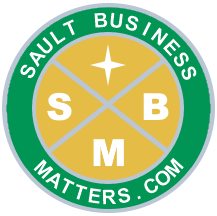 By
Sault Business Matters Staff
December 8, 2020
Tweet
The Sault Ste. Marie Museum and 'Bon Soo Winter Carnivale' are teaming up for an innovative community exhibition.
The exhibit is being designed to showcase a long legacy of Bon Soo Winter Carnivale history.
As such, Bon Soo Winter Carnivale will be donating its entire archives and artifacts to the the Museum, which is located in the Sault's downtown, on the corner of Queen and East streets.
Following is an edited excerpt of a press release received by Sault Business Matters from Katie Huckson of the Museum.
This is an opportunity to celebrate this newest addition to your community museum's collection while reminiscing about your favourite Bon Soo Winter Carnivale memories.
From the Bon Soo Family Dance to the Miss Bon Soo Beauty Pageant, to the ice slides, sculptures, performances, fireworks, and more, the annual carnival has long warmed local hearts during the winter's coldest nights.
To help the Museum celebrate, it is asking families, individuals, students, newcomers, and folks of all ages to make and submit a paper snowflake to be included in the exhibition.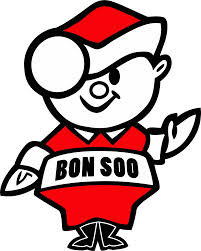 All you need to do is create a paper snowflake (or many snowflakes) on the paper of your choice and drop it off at the Sault Ste. Marie Museum anytime between now and January 15.
Make sure to write your name on your snowflake so that you can find it during the exhibition. You can make your snowflake any colour.
Snowflakes in a range of shapes and sizes will be appreciated, but no larger than 12 inches across is ideal.
To submit, place them in an envelope or resealable plastic bag and drop them off through the mail slot at the Museum's front door.
After the exhibition the Museum will not be returning the snowflakes, so please keep this in mind.
The Sault Ste. Marie Museum is located at 690 Queen Street East. The mail slot for drop-off is accessible any time of day.
The Bon Soo Winter Carnivale exhibition will run from the end of January to the end of April, with special programming during Bon Soo.
For further information, contact the Museum's outreach and programming department via outreach@saultmuseum.ca.