By
Randy Russon
December 1, 2020
Tweet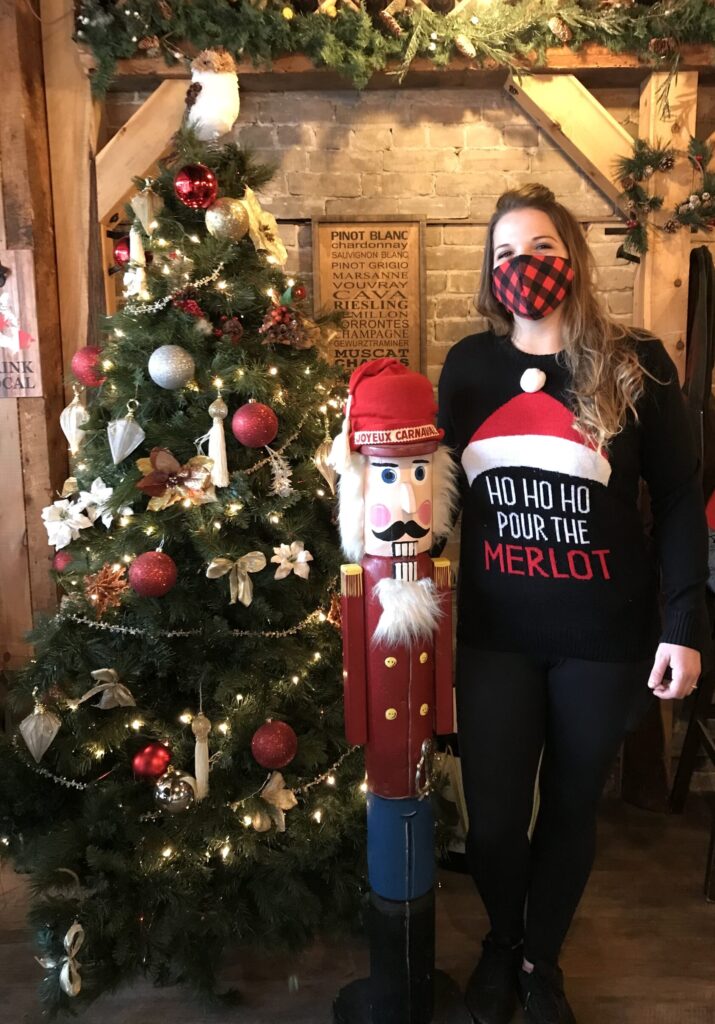 The cozy, comfy, intimate wine bar that is Broers Jansen is all decorated for the Christmas season.
A popular, people-friendly establishment, located in the Sault's downtown , Broers Jansen is a local, family-owned-and-operated small business that defines inimitable.
Family owned by Steve Jansen, his older brother Josh, and Josh's wife Bethany, Broers Jansen features its own, multiple brands of wine as well as house-made charcuterie boards.
It also has local craft beer products on tap.
And in the spirit of Christmas, Broers Jansen is well decorated to the extent that it merely adds to the warmth of the place, which is located beside the Sault's Museum, on Queen St., just past East St.