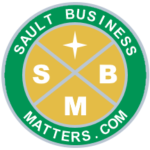 By
Sault Business Matters Staff
January 21, 2021
Tweet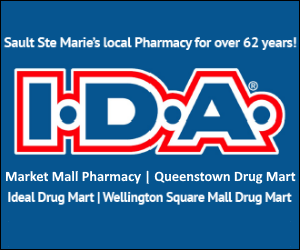 To help relieve the pressure in the local hospital emergency room, Sault Ste. Marie's four I.D.A. drug mart locations are now offering new clinic services, Sault Business Matters has confirmed.
Clinical teams with a full time registered nurse on staff are part of what the four I.D.A. stores — Queenstown Drug Mart, Market Mall Drug Mart, Ideal Drug Mart and Wellington Square Drug Mart — have to offer.
Some of the new clinic services at the aforementioned I.D.A. stores are as follows.

• TB Skin Test
• Flu Shot
• Immunizations and Injections
• Swab samples
• Rapid Strep Test
• Full Body Assessment
• Urinalysis
• Pregnancy Test
• UTI Test
• Chem 7/Infection Strip Test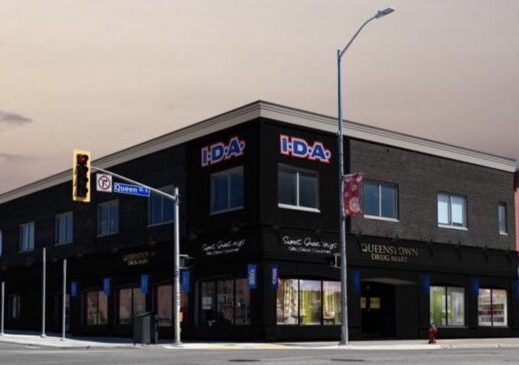 Additionally, at the new Queenstown Drug Mart (302 Queen Street E.) there are two additional clinic service offerings — Lifelabs and a Sexual Health Clinic.
At Queenstown, the team can request urine sample pickups and the results will be automatically put into the client chart, and results will be followed up by said physician if a consultation is required.
The Sexual Health Clinic will offer a prescription for PrEP with discreet delivery, requisition for STD testing, free condoms and lube, provide educational pamphlets and HIV and Aids counseling.
With these new service offerings and the team of nurses on staff, the four local I.D.A stores say they will be better able to serve the community.
For further information on their clinic service offerings visit: https://drugmarts.ca/clinic-services/