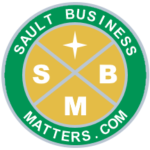 By
Sault Business Matters Staff
February 4, 2021
Tweet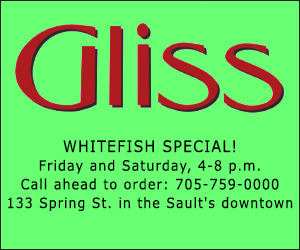 A signature dish of chef Derek Turner is the whitefish special that Gliss continues to offer for $20.
Located on Spring Street in the Sault's downtown, Gliss is currently open for takeout and delivery on Friday and Saturday from 4 p.m. to 8 p.m.
The whitefish special is just one feature that is currently on the menu at Gliss.
See below for the Gliss menu. And remember, you can call ahead to order at 705-759-0000 and Gliss manager Kristi Turner will take care of you.