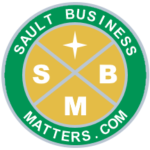 By
Sault Business Matters Staff
February 23, 2021
Tweet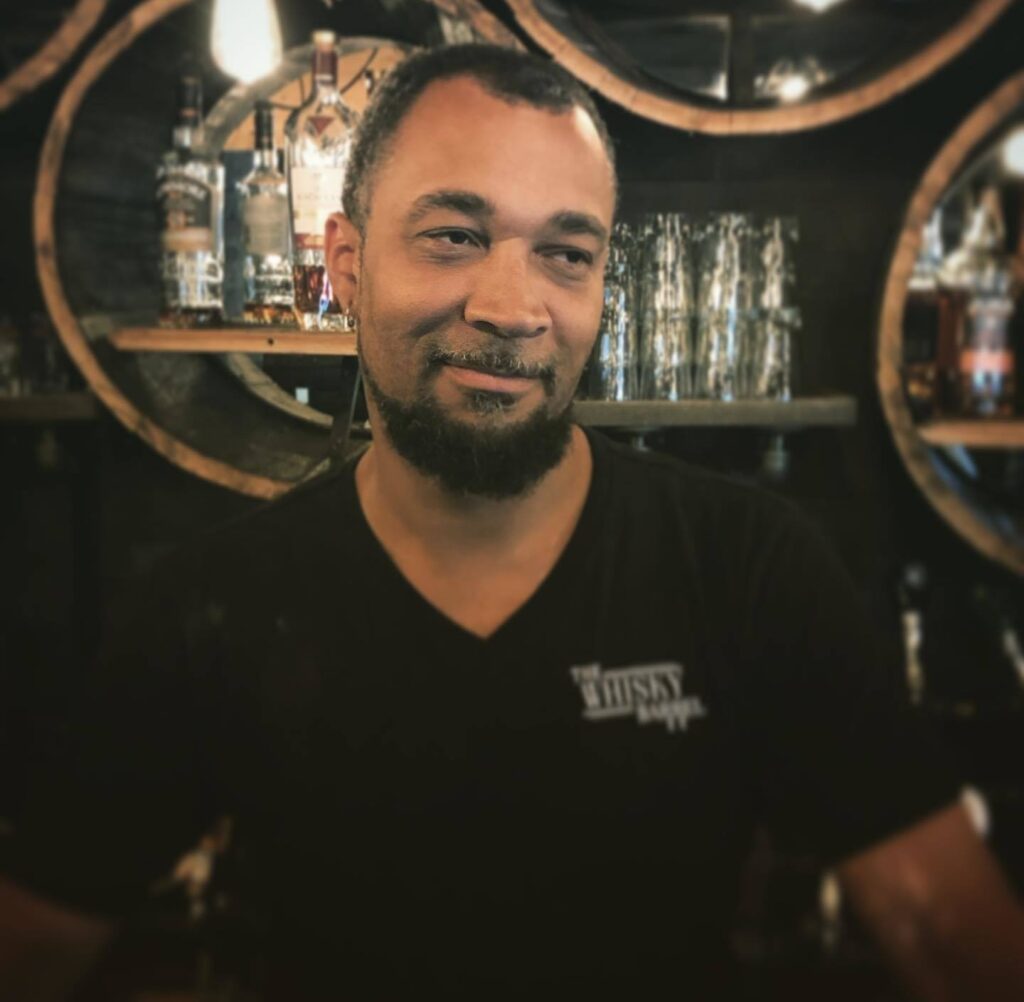 (EDITOR'S NOTE: A regular feature in which we share many of the smiles that help make the Sault a friendly place to do business.)
Good guy Dunbar Thompson is the co-owner and one of the many friendly faces at the Whisky Barrel, which is located just off Queen onto Gore Street in the Sault's downtown.
The Whisky Barrel is now open again for lunch on Tuesday through Friday.
It is also open on Saturday, with a 4 p.m. start to the business day.
Together with his wife, Melissa, Dunbar has also introduced an updated menu to the popular pub. See it below.