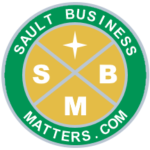 By
Sault Business Matters Staff
February 13, 2021
Tweet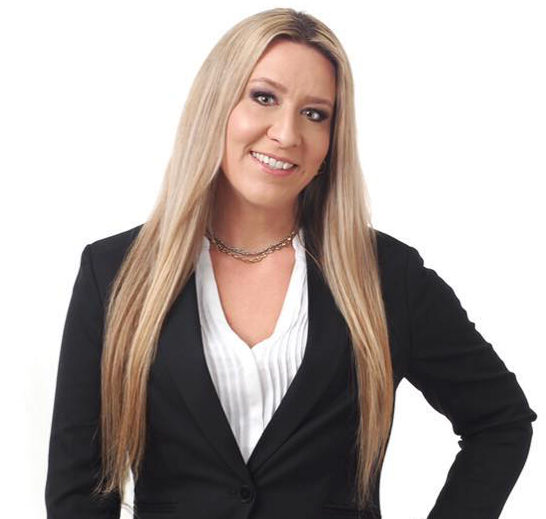 (EDITOR'S NOTE: A regular feature in which we share many of the smiles that help make the Sault a friendly place to do business.)
Liz Willson may be the new kid on the local real estate sales scene. But she is no stranger to real estate.
Before recently joining Century 21 Choice Realty in the Sault, Liz worked for 13 years for a local law firm as its real estate clerk.
Now on board with Century 21, Liz is ready to welcome clients who are looking to buy or sell a home or property.
You can list with Liz by calling 705-987-3120.