By
Angela Romano
March 17, 2021
Tweet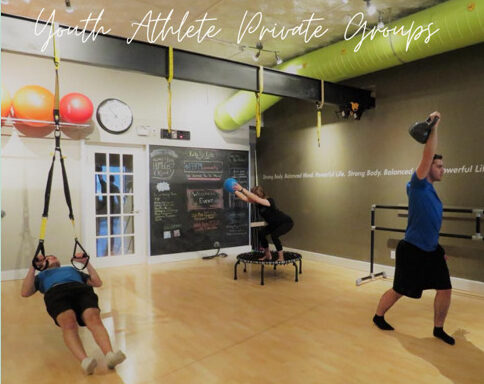 Sault Business Matters recently caught up with the newly hired director of athletics for Fit Bodies. Fit Minds, Daniel Roy to go over some of its new and revised programming.
Daniel and the rest of the team couldn't be happier to be able to offer more in person programming but also continue with virtual options for those that prefer that option given these times.
To be sure, Daniel Roy is an amazing addition to the team at Fit Bodies. Fit Minds, being trained in Functional Movement Systems (Level 2 — and he is also a National Strength and Conditioning Association certified trainer.
Some of the programs that are now available at Fit Bodies. Fit Minds include:
Small-Group Classes with (Virtual Options)
Pilates Reformer Classes
Corporate Workshops with owner Kyla Faganely – Owner of Fit Bodies. Fit Minds – highly motivating, knowledgeable health and wellness expert (Virtual).
Private Training (one on one) and Semi-Private (2 people)
Holistic Nutrition Consultations and Assessments
Youth Athletic Programs for sports specific training, hockey, soccer, basketball, skiing etc.
Athletic teams/youth athletes can contact Fit Bodies. Fit Minds to gain access to highly specialized, safe training that will only add to the athletes repertoire, skill level, and the mind/body connection which is something that is highly valued there.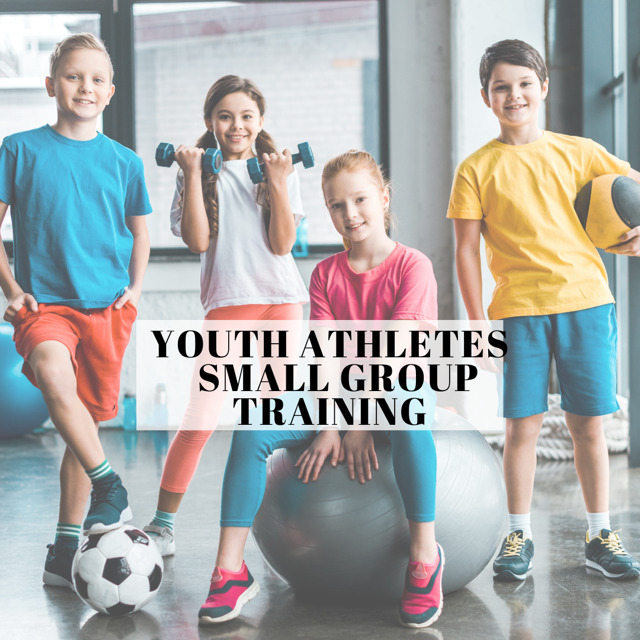 Group sessions for youth athletes provide specialized cross training aimed to improve children and youth's athletic skills and abilities while also offering a social team environment. Programs are thoughtfully planned and athletes of all ages are sure to have a blast while gaining improved confidence, improved skills being taught by caring, passionate trainers who also pay close attention to form and safety of the participants which is something that will always be a priority at Fit Bodies. Fit Minds.
Quality over quantity is an adage that best describes what Fit Bodies. Fit Minds is all about. Functional movement patterns is something we could all use more of and especially with so many people working from home so contact Fit Bodies. Fit Minds to find out which programs might benefit you. There are plenty of other services and on going classes available at Fit Bodies. Fit Minds such as fascial stretch therapy, and reformer classes.
So, be sure to give them a follow on Instagram or Facebook. There is a wealth of information on their website that will also detail the options available. For information on any of the programs outlined, contact them at 705-254-5433. Fit Bodies. Fit Minds…let them help you be the best version of you.