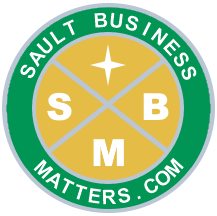 By
Sault Business Matters Staff
March 24, 2021
Tweet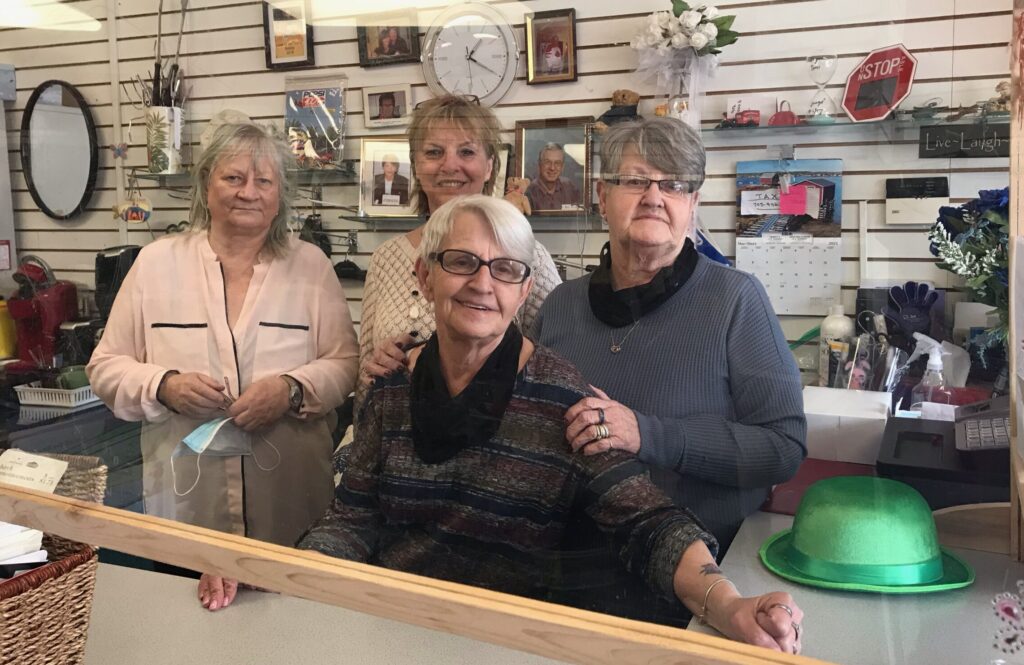 (EDITOR'S NOTE: A regular feature in which we share many of the smiles that help make the Sault a friendly place to do business.)
Sharon, Terry, Paulette and Karen are the volunteers in the photo who help out at Dragonfly, a nice little store that is located next to Reggie's Tavern in the Sault's downtown.
Dragonfly relies on donations, of which most of the proceeds go to ARCH.
Dragonfly is open Monday through Saturday from 10 a.m. to 4 p.m. and Friday from 10 a.m. to 3 p.m.