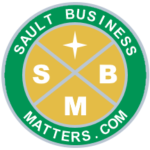 By
Sault Business Matters Staff
March 8, 2021
Tweet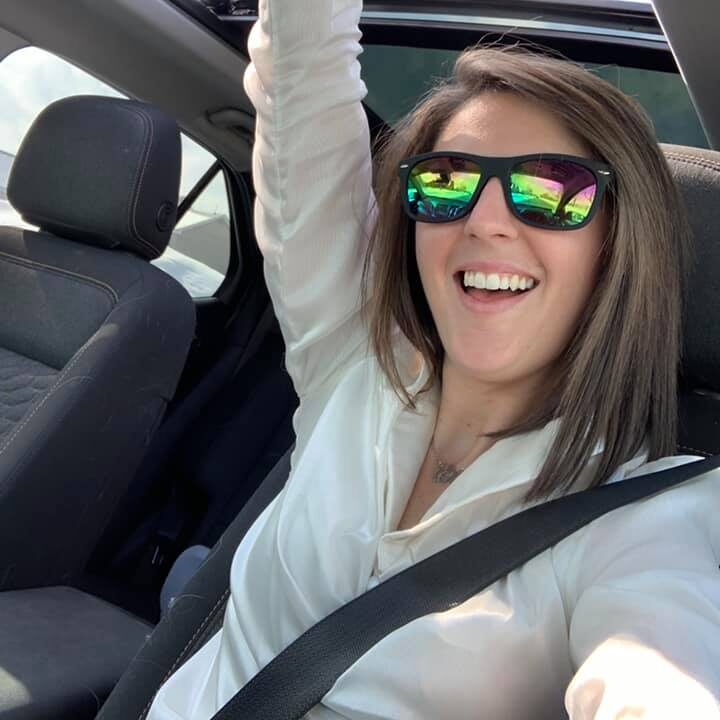 (EDITOR'S NOTE: A regular feature in which we share many of the smiles that help make the Sault a friendly place to do business.)
Lindsay Ellis is a fun loving, community minded person who is quite active in the goings-on of the Michigan Sault.
Not only does Lindsay work in the Sault but she is a long-time volunteer.
And not only that, the ambitious Lindsay is also the co-owner of local radio station Eagle 95.1 with her husband, Tim Ellis.
She also loves animals, as does her husband, Tim, who hosts the 'Rise and Shine Morning Show' weekdays from 6-10 a.m. on http://EagleRadio951.com.
We should also note that today is birthday no. 31 for Lindsay E!