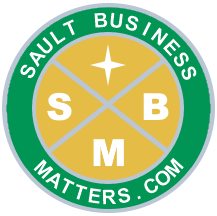 By
Sault Business Matters Staff
March 30, 2021
Tweet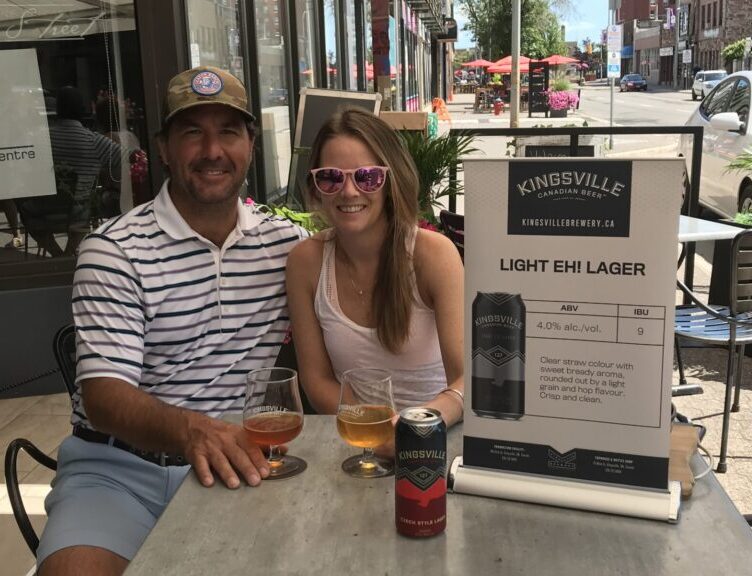 Patio bars were popular in the Sault's downtown in 2020.
And with the Ontario government and public health officials encouraging more outdoor dining as per COVID-19, look for patio bars to soon spring up in the Sault's downtown.
Among the downtown area eating/drinking establishments that had outdoor patios last season were Big Lake Cabin, Broers Jansen, Mane St. Cafe, Arturo's, Tazzi's, Outspoken Brewing, Whisky Barrel, Machine Shop/Boiler Room et al.
City of Sault Ste. Marie will be waiving all outdoor patio fees for the 2021 season.