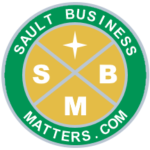 By
Sault Business Matters Staff
March 5, 2021
Tweet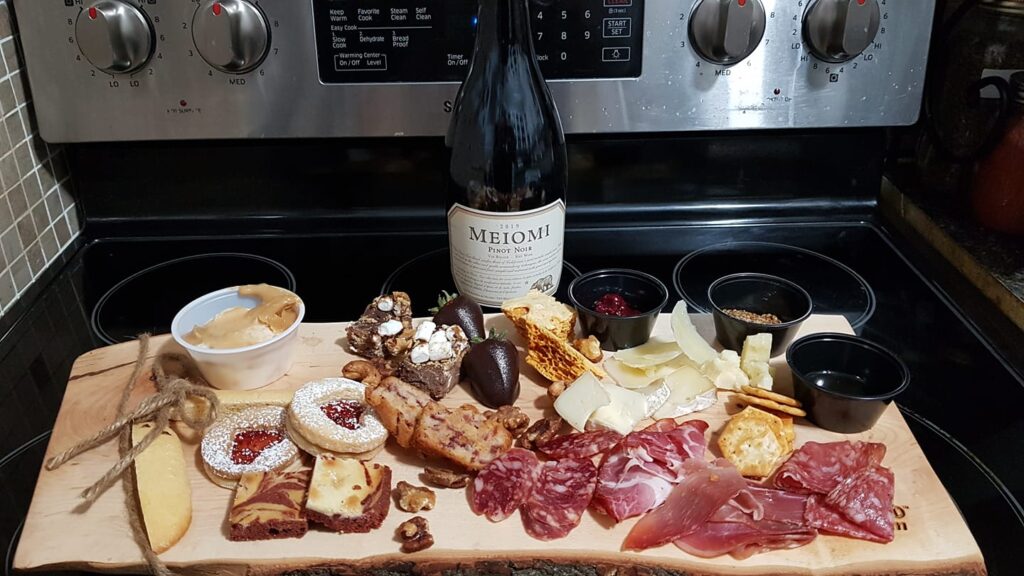 The food crew at Big Lake Cabin has cooked up its new spring menu.
And not only does Sault Business Matters have the new spring menu at Big Lake Cabin to share but we can tell you that BLC is now open Monday through Saturday starting at 10:30 a.m.
Spring hours are, Monday 10:30 a.m. to 4:00 p.m., Tuesday, Wednesday and Thursday 10:30 a.m. to 8:00 p.m. and Friday and Saturday 10:30 a.m. to 10:00 p.m.
Big Lake Cabin is located at 765 Queen Street E. in the Sault's downtown, right across from Precious Blood Cathedral and Homespun Treasures. Check out its new website, http://www.biglakecabin.ca.
And for a quick look at the new menu, see below.