By
Angela Romano
April 14, 2021
Tweet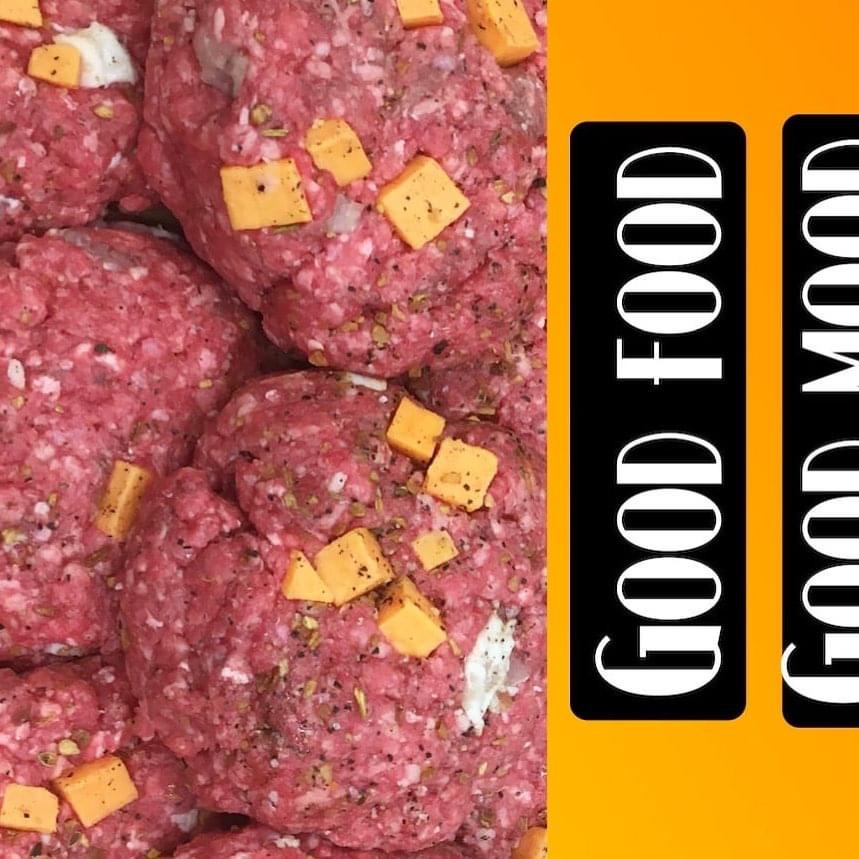 Speaking to Lori Nowitski, daughter of John and Rosina Bruni, owners of City Meat Market, it doesn't take long to see how passionate she is about a few things — supporting local business, excellence in customer service, and a genuine desire to see the downtown thrive.
She tells Sault Business Matters that our community will get through these challenging times if locals support other locals and one only has to visit the store to see that this is a focus that City Meat Market has shifted more and more towards.
Fifteen years in business has generated a loyal following that can largely be attributed to their dedication to friendly service with a smile, quality products, but above all else, an atmosphere created where customers feel like a part of the Bruni family.
Lori, Rosina, John, and Jamie are always looking for ways to expand their local offerings and part of the reason for this is that once people try local products they realize how much fresher and more amazing the flavour is.
One of the great things about getting your meat from City Meat Market is that because they have skilled butchers preparing the cuts of meat, you can customize it and get exactly what you want. They will even marinate and season it for you!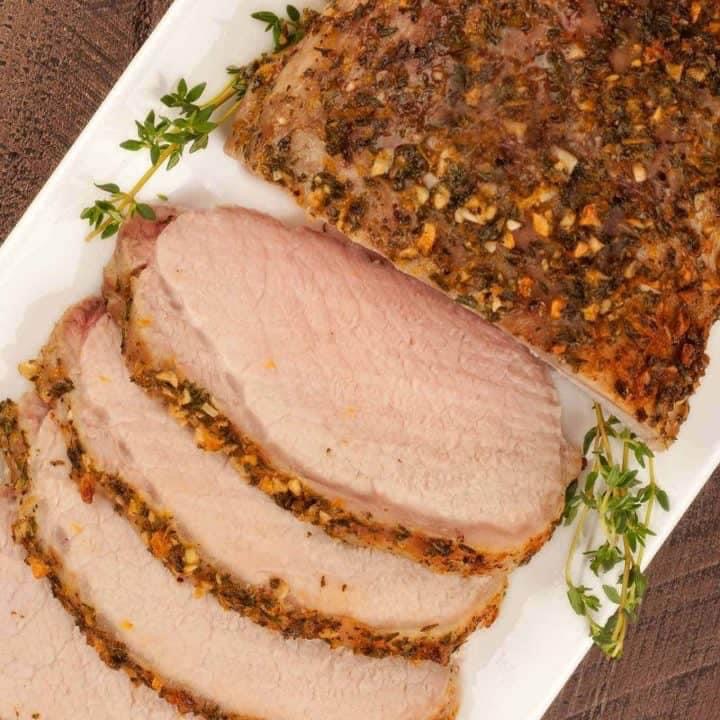 Lori tells us that more and more of the beef they sell is locally sourced from Penokean Hills Farms who have been amazing during the pandemic and not gouging their customers unlike some of their other suppliers. This in turn has allowed City Meat Market to keep their prices fair. Penokean Hills Farms has been amazing to deal with, so in return City Meat Market has committed to selling more and more of their quality beef at the store. In addition to Penokean Hills Farms ground beef, you can now get their stew, steaks, roasts and if you pre-order, they are happy to customize your order for you, even cut it the way you want. They also sell a lot of the beef bones for bone broth or for dogs. For those interested in filling their freezer, it is possible to split the cost with a friend or family member and order a side or quarter of Penokean Hills Farm beef (deposit and pre-order required).
As mentioned, being able to support other local businesses has really become an important focus for the store. Some of the local businesses you can expect to find at City Meat Market include local eggs and seasonal produce from the Desbarats Market, maple syrup products from Hogan's Homestead such as maple syrup, flavoured maple syrup, maple cream, dry rub, maple candy, and later this year, their Hogan's Homestead BBQ sauce as well.
They also sell a lot of St. Joseph Island Coffee Roasters coffee who Lori indicated has really taken a hit with the government shutdowns with cafes at times not being able to operate and therefore their coffee not moving. To help, the store has made a point of promoting their fair trade coffee and has sold a lot for them because as Lori stated, how are businesses like theirs going to survive if we don't support them?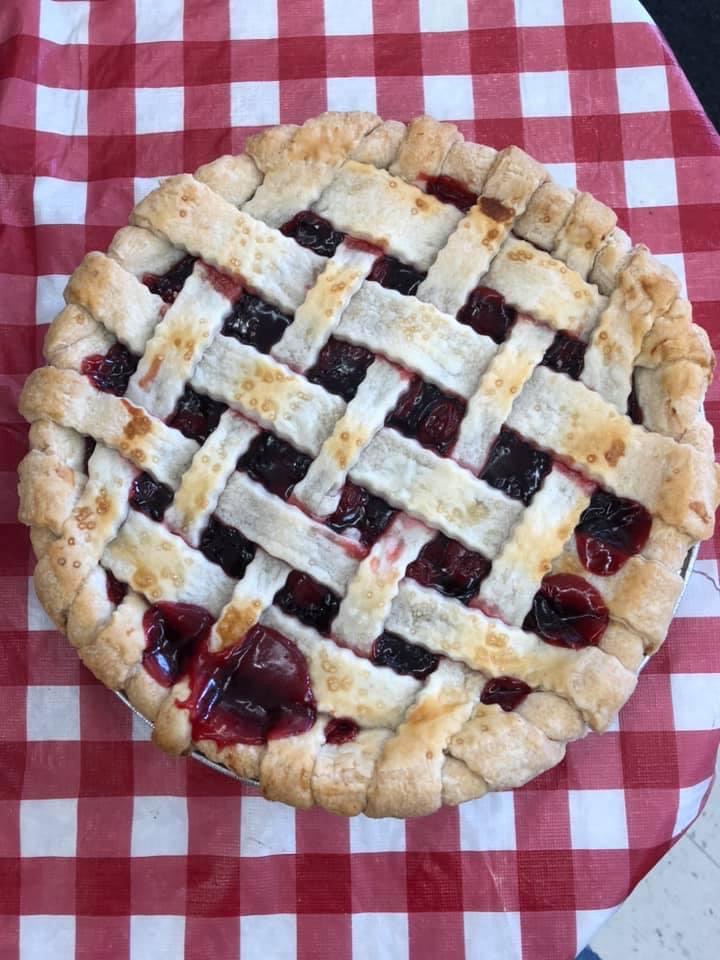 Other local businesses they carry are Country Way Farms liquid honey from Bruce Mines, local baking (pies, butter tarts, cinnamon buns, bread) that can be pre-ordered, Italian specialty items from All in the Family (genetti, tieplates, breadsticks), Agawa Fishery fresh and smoked fish, and most recently they have added greens from Jardin Farm. Future local partnerships in the works include Thomson Farms jams and Cultured Club Ferments.
Of course, City Meat also carries plenty of their own delicious store made products that they are well known for including John's bread, meat pies, their amazing store seasoned wings, porketta roasts, specialty burgers, homemade pasta, sauce, meatballs, and lasagna to name a few.
Being there for one another is by far the key message that Lori wanted to emphasize and let's do what we can to keep local businesses open and just be kind to one another.
For more information on City Meat Market, visit www.citymeatmarket.com or follow them on Facebook and Instagram.