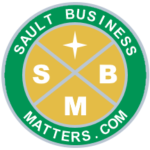 By
Sault Business Matters Staff
April 16, 2021
Tweet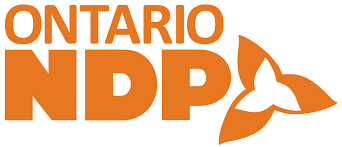 (EDITOR'S NOTE: Following is an excerpt from a release sent to Sault Business Matters relative to the Ontario New Democratic Riding Association and an upcoming environmental town hall event.)
The Sault Ste. Marie ONDP Riding Association invites anyone concerned about climate, jobs, and justice to take part in what it is calling an 'Environmental Town Hall' on Monday, April 19 at 7:00 p.m.
The town hall setting will feature Toronto-Danforth member of provincial parliament Peter Tabuns, who is the critic for energy and the climate crisis, and local ONDP candidate Michele McCleave-Kennedy.
They plan to discuss the 'Green New Democratic Deal', which is the plan put forward by provincial party leader Andrea Horwath and the ONDP to try to shift Ontario to a cleaner, more efficient and sustainable economy, rooted in equity, affordability, and reconciliation.
The town hall event will be streamed live on Facebook (@SaultNDP).
You can ask your questions there via the chat feature, or you can pre-submit your question by e-mailing it to ndpsault@gmail.com.