By
Angela Romano
April 26, 2021
Tweet
Sault Business Matters had a chance to recently connect with the personable Derek Jackson, who is the chief information and marketing officer for Wardlaw Heating & Cooling.
And when asked the secret to the company being in business for 40 years, Derek responded with the fact that Wardlaw Heating & Cooling has worked hard to stay ahead of the curve and has always adapted with the changing industry.
Starting as a home fuel delivery company, Wardlaw has seen many changes and expansions that led the company to where it is now. The biggest change came in 2012 when Wardlaw sold its fuel division and acquired another service division to further the company in the home comfort installation and service sectors.
There is competition in the heating and cooling industry locally but what makes Wardlaw stand apart is the fact that they rely heavily on Canadian made products.
They offer the largest selection of Canadian made heating, cooling and air quality products in Algoma. They are proud to be the exclusive dealer of Napoleon Heating & Cooling products. Napoleon also has a large catalogue of fireplaces that they carry. Napoleon is a Canadian owned, family company just like Wardlaw, operating out of Barrie, Ontario.
Wardlaw also carries IBC Boilers out of British Columbia and Sanuvox Air Purifiers out of Quebec. For those that want to buy Canadian made, then Wardlaw is the place!
In addition to their product offerings, Wardlaw is unique in that they strictly provide residential service. They have made our community members the top priority. Derek says that above all they want their team and customers alike to feel they are are taking care of them as they would their own family. This is the reason they offer complete solutions for heating, cooling, water heating, indoor air quality and ventilation in your home, Derek pointed out.
When someone is looking to get a new HVAC contractor, a lot of factors come into play so we asked Derek what he felt is the most important factor. He indicates that trust is the most important for buyers. Customers can trust that they will help support them through purchasing and operating the most important appliance in their home. A happy customer is the best way to know they are doing their job well. They are proud to have hundreds of 5-star Google reviews from their customers, far more than their local competitors. They have also been recognized recently with the 'Safe Work, Sound Business Award' and the Chamber of Commerce Outstanding Business Achievement Award. High praise indeed!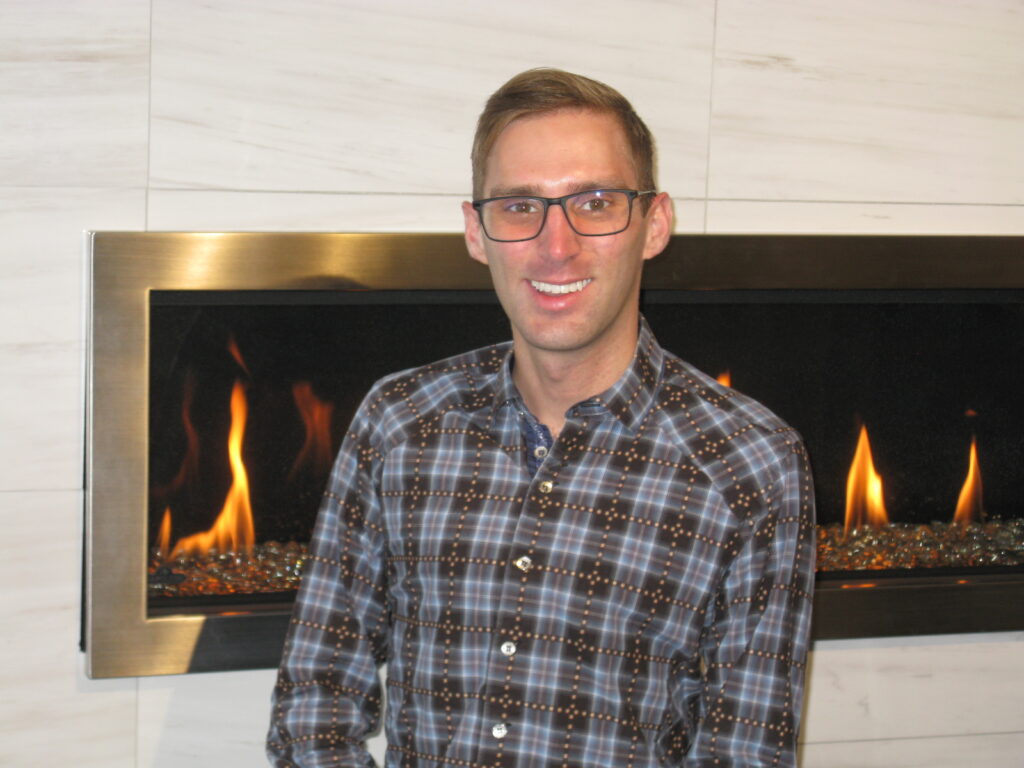 If you are in the market to update your heating and cooling system it is worth noting that Wardlaw offers financing options! As Derek mentioned, one thing that is certain, a furnace rarely quits or breaks down at a convenient time. That means not everyone is prepared to replace their equipment when they need to. They have a variety of payment options including a variety of finance options and deferrals. They also offer rental options on water heaters and partner with @Home Energy for their rental program, making it the only Northern Ontario based rental program available in Sault Ste. Marie.
Home consultations are free and as Derek outlines, they are the most important stage of the purchasing process. This is when their comfort advisors get to know the customer and the needs and desires of their home or family. The visits can vary depending on the type of job or installation, and the number of different options the customer may be interested in but run in the one hour range. Like everyone else, they are adapting procedures to keep everyone safe and comfortable. They are now having more discussions virtually and asking customers to mask and distance while they are in the home.
The list of products available from Wardlaw is quite extensive so please visit their very helpful and excellent website to see the list. They offer service memberships which are comprehensive coverage meaning they include annual maintenance as well as parts and labour coverage and they start at just below $21 per month.
Wardlaw is looking forward to bringing back their duct cleaning service in the near future to help increase home air quality. Their team can do it all from fast emergency equipment replacements, to whole home retrofits from electric to gas. As experts in the oil industry for many years, they can offer the complete and safe removal of oil equipment when upgrading to a more efficient fuel type. They have their our own onsite tin shop allowing them to create custom duct work designs to assure the most accurate and least invasive installations in a home.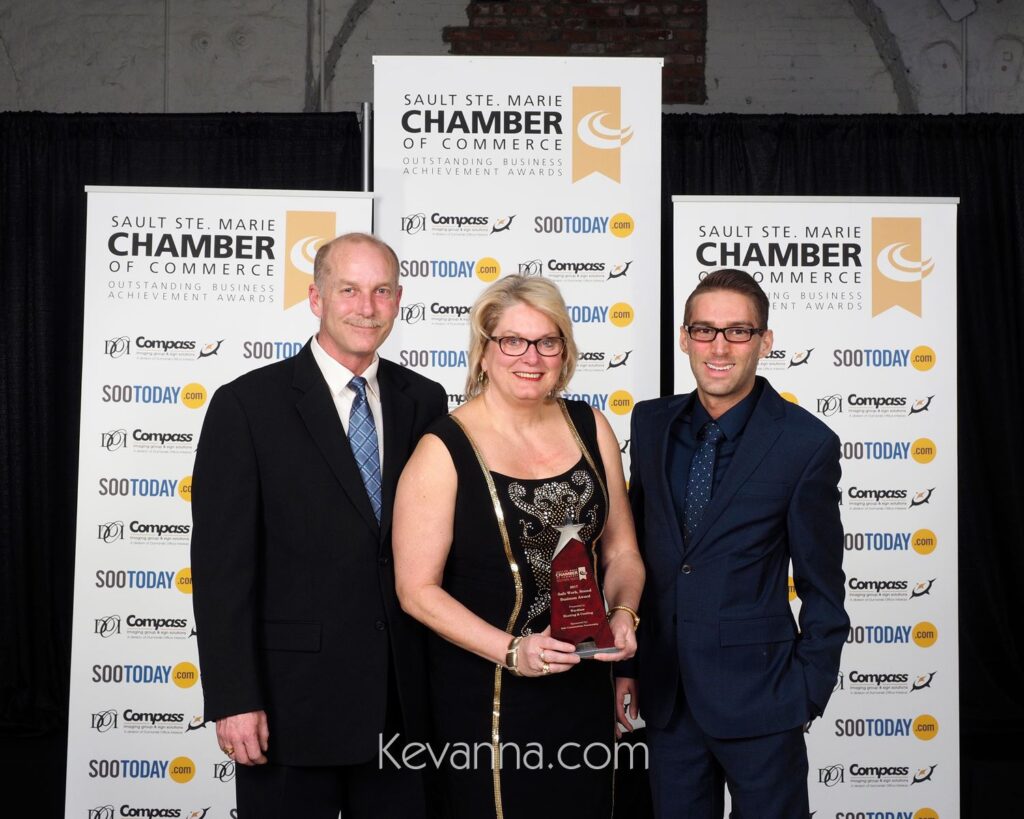 It has not gone unnoticed by us at Sault Business Matters that Wardlaw likes to give back to the community and support other local businesses. We asked Derek why it is so important to them. He explained that the community of Sault Ste. Marie has allowed their family to live a safe and happy life for many years. They want to reciprocate that whenever possible. They have a few favourite organizations they love to support including the United Way. This year their food drive brought in thousands of food items for the United Way's Harvest Algoma. Their involvement in organizations such as Strive Young Professionals Group and the Sault Ste. Marie Chamber of Commerce allows them to meet other local business owners which leads to a wonderful camaraderie. They also recognize the importance of the collective voice that these organizations have. Being an active part of the local business community allows us them to understand better how they can buy locally.
As Derek relayed, from office supplies to vehicles, uniforms,  to their website, bringing in lunches, to hosting staff outings, they do whatever they can to drive our local economy and support fellow small businesses. One final word from Derek, when they look back on 40 years of business, it is the memories with the people who helped get them here that they cherish the most.