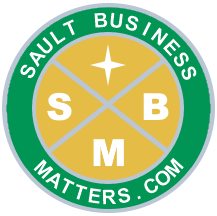 By
Sault Business Matters Staff
April 30, 2021
Tweet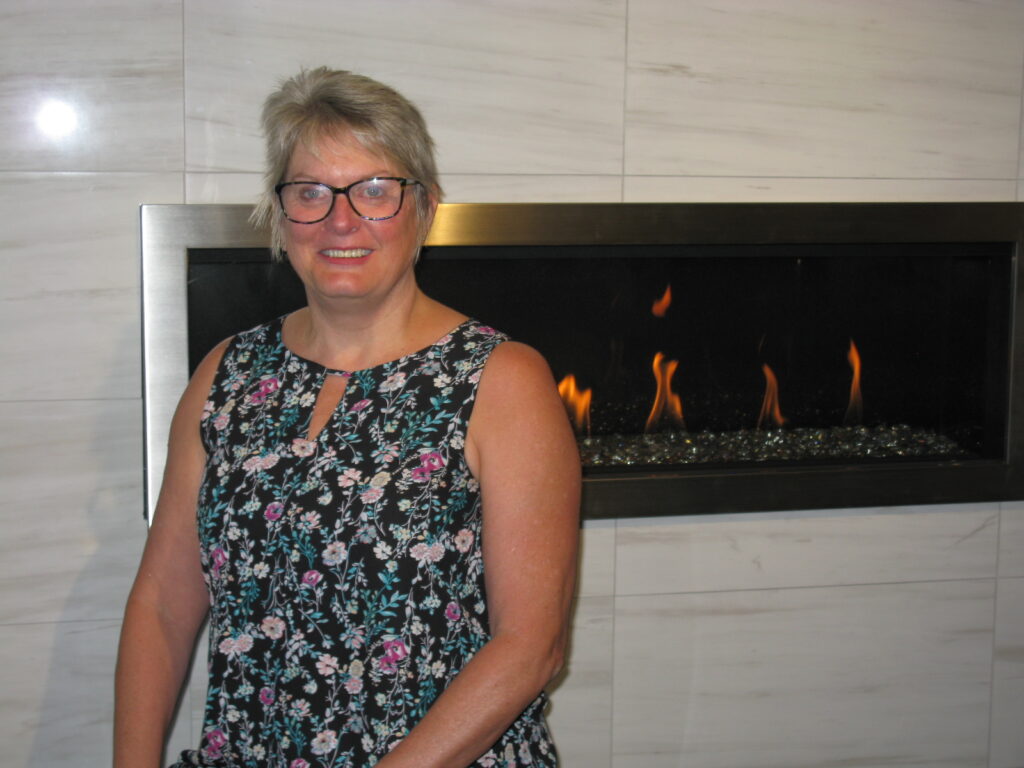 (EDITOR'S NOTE: A regular feature in which we share many of the smiles that help make the Sault a friendly place to do business.)
Kelly Jackson is the second-generation owner of Wardlaw Heating & Cooling, along with her brother Greg Wardlaw.
She started working for her father fresh out of high school and spent many years overseeing the oil and service divisions. When Kelly and Greg formed Wardlaw Heating & Cooling, she became manager of the now larger than ever service division.
Outside of work, Kelly loves to spend time with her husband of over 30 years, their children and granddaughters. Together they spend time camping and enjoying the best of food and wine in Sault Ste. Marie.