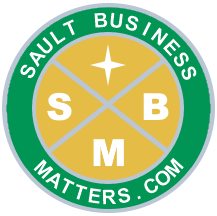 By
Sault Business Matters Staff
April 8, 2021
Tweet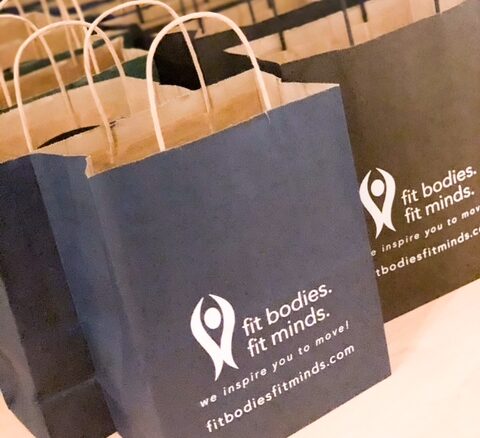 During these challenging times, Fit Bodies. Fit Minds would like to remind local businesses/workplaces that employee well-being is more important than ever.
And FBFM is offering a variety of workshops that can benefit all employees in the connection of mind and body wellness.
The favourite introductory presentation from FBFM is "How to Reach Optimal Wellness" that is based on the four steps to wellness – nutrition and health, rest, and recovery, movement and happiness.
This presentation is seen as an excellent way to introduce the concept of holistic health to your employees, however FBFM does offer a variety of workshops that can be customized to your business.
Expert trainer, and educational enthusiast Kyla Faganely, has presented over 20 unique topics that have encouraged life long changes to varying employees, all from different professional backgrounds. Some additional and most requested workshops include Reaching Health in a Health Crisis, Leading Through a Pandemic, Pain Free Living, Holistic Nutrition, Movement is Medicine and more.
All presentations, workshops, and fitness classes can be adapted to a virtual event to ensure the safety of your staff. They can be booked in 30 minute to 1.5 hour time slots, and they can help identify what works best for you and your team.
With the FBFM virtual option, you can also partner with other businesses to reduce costs and have a presentation up to 100 participants.
FBFM looks forward to hearing from you and the opportunity to help develop a strong body, balanced mind, and powerful life in your workplace.
For more information or to book today, send an email to contact@fitbodiesfitminds.com or call 705-254-5433 and/or visit www.fitbodiesfitminds.com