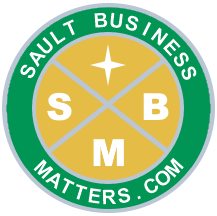 By
Sault Business Matters Staff
May 6, 2021
Tweet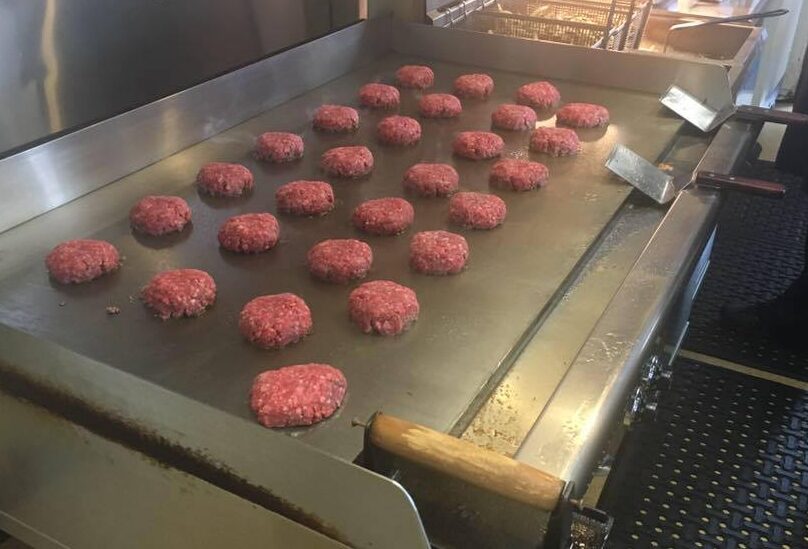 Many are of the notion that Stackburger serves some of the best burgers in the Sault.
And there is no argument from us that Stackburger is without peer.
Meanwhile, we do want to remind you that Stackburger, which is located at 71 Spring Street, in the Sault's downtown, is open for takeout and delivery from 11 a.m. to 8 p.m., Tuesday through Saturday.
To place an order, call 705-575-2874.
See below for a copy of the Stackburger menu.