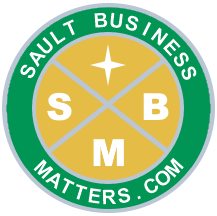 By
Sault Business Matters Staff
June 18, 2021
Tweet
The Sault Ste. Marie Museum is partnering with the Shingwauk Residential Schools Centre to present a virtual film screening and community discussion for Indigenous History Month.
Following is an edited excerpt of a release from the Sault Ste. Marie Museum that was sent to Sault Business Matters.
On Tuesday, June 22, from 7-8:30 p.m. we will connect on Zoom to watch the Hiawatha Play film and reflect on it together.
Sign up by June 21 through our Eventbrite at: https://tinyurl.com/hiawathaplay
On the day of the event, you will be sent a link to the Zoom meeting.
We are screening a silent film version of The Hiawatha Play circa 1932,followed by a talk with Garden River First Nation community member Frank Belleau. Frank's family members were in the play, which was performed from 1901 –1969, locally and internationally, for Indigenous and non-Indigenous audiences.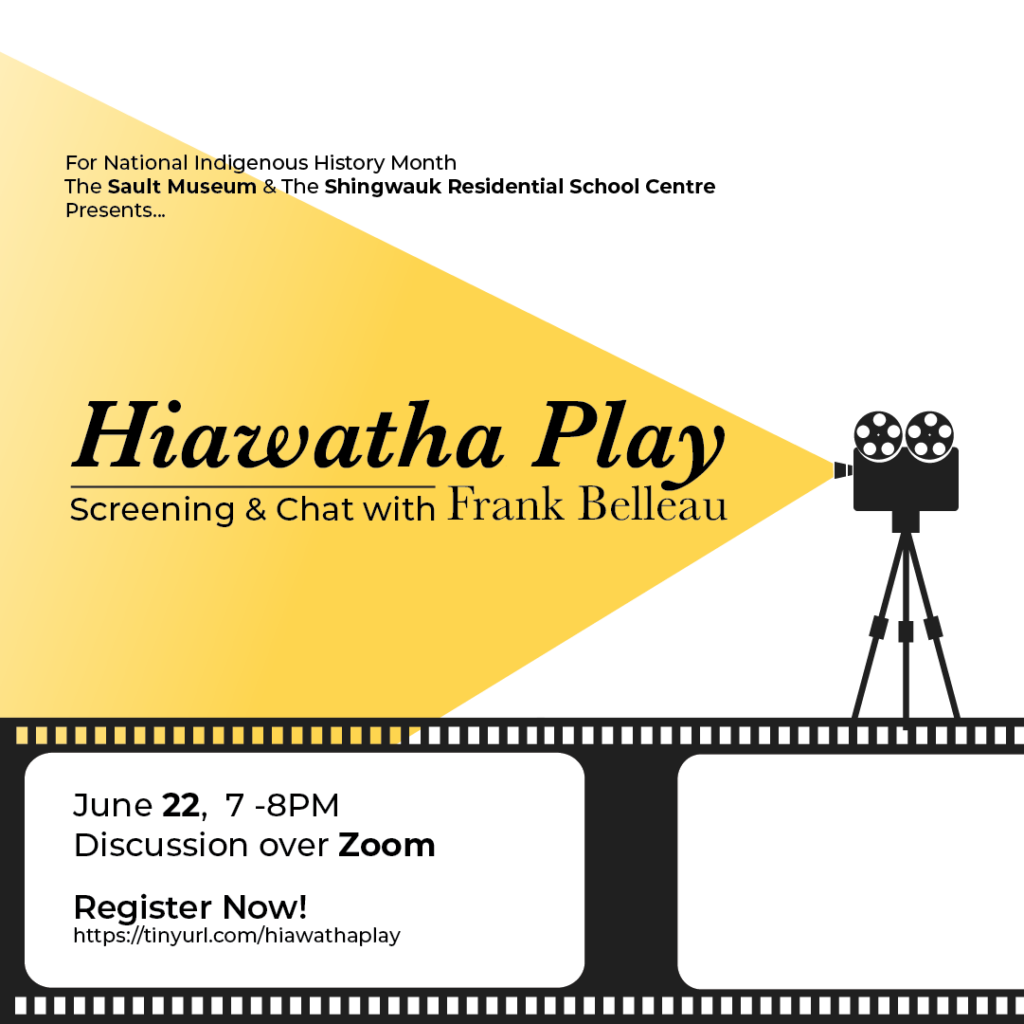 Frank recalls memories of his grandmother and aunties participating in the play in the 1960's. Frank is a member of the Crane Clan, a graduate of Algoma University and Queen's University, an artist, a lacrosse player, a woodworker, and a knowledge keeper.
The Hiawatha Play was performed by members of Garden River First Nation and is based on Henry Wadsworth Longfellow's poem, "The Song of Hiawatha." It is a complicated piece of community history and Indigenous-settler relationships.
Some celebrate the play as a platform for sharing Ojibway culture and language during a period of forced assimilation and cultural suppression by settler-colonialism. Other perspectives are critical of the play, as it represents Indigenous culture as a historical or mythical past, presented mainly for colonizer audiences.
Longfellow's poem, "The Song of Hiawatha" borrows from Ojibway stories, and is bound up with issues of appropriation and exoticism. We acknowledge that settler-colonial theft, appropriation, exoticism, and genocide of Indigenous nations, culture,and people are not only issues of Canada's past, but still present across the country and in our community.
This screening of a record of our community's history, contextualized by a conversation and contemporary interpretations of the film, is one way to reflect on our present moment. Folks with questions can contact outreach@saultmuseum.ca.