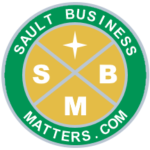 By
Sault Business Matters Staff
June 30, 2021
Tweet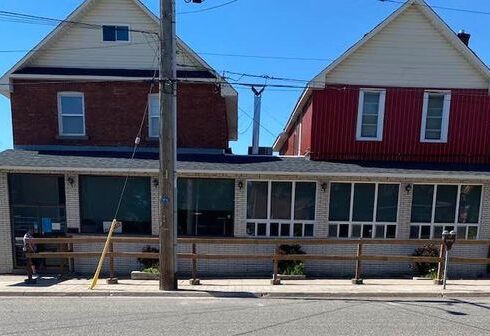 We have this from Gliss.
That is, the popular downtown restaurant has its outdoor patio set up in front of the building at 133 Spring Street.
Manager Kristi Turner, who owns Gliss with her chef husband Derek Turner, tells Sault Business Matters that the downtown eatery will be open at 4:00 Wednesday through Saturday with a full menu available.
Call 705-759-0000 for reservations. See below for the Gliss menu.