By
Angela Romano
June 10, 2021
Tweet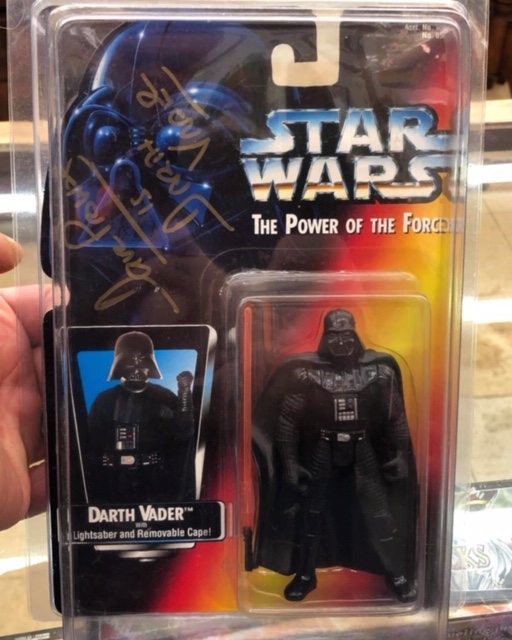 We have some great news to share with you regarding one of this community's most beloved downtown gems, Vintage Games N' Junque.
They are happy to say that they can't wait to see your smiling faces when they re-open to the public on Friday of this week (June 11) with the recent announcement of the Ontario government to enter Step 1 of its roadmap to reopen. 
Husband and wife owners Mike and Beth are so looking forward to welcoming customers new and old and would like to remind you that masks and the use of sanitizer are required upon entry and at this time, five customers at a time will be permitted since capacity is limited to 15 per cent.
Mike and Beth tell Sault Business Matters that it has definitely been a challenging time for retail businesses like theirs but they continue to weather the storm and really appreciate the support the community has shown these last few months.  They have incredibly loyal customers who have taken advantage of curb side service but there is nothing like the face to face interaction that is part of the charm of this true gem in the Sault's downtown. 
The banter between Mike and his wife Beth is a big part of the charm of Vintage Games N' Junque and why they continue to be so successful having recently celebrated six years in business.  They have an online store on their website that certainly has helped keep them afloat and they have always offered shipping as well so that people from all over can shop from their unique offerings. 
One point to note is that you don't need a credit card to order from their website, you can still pay cash or e-transfer at the store. Visit www.vgnj.ca to see what they have but better yet, starting this Friday, you can visit them in person.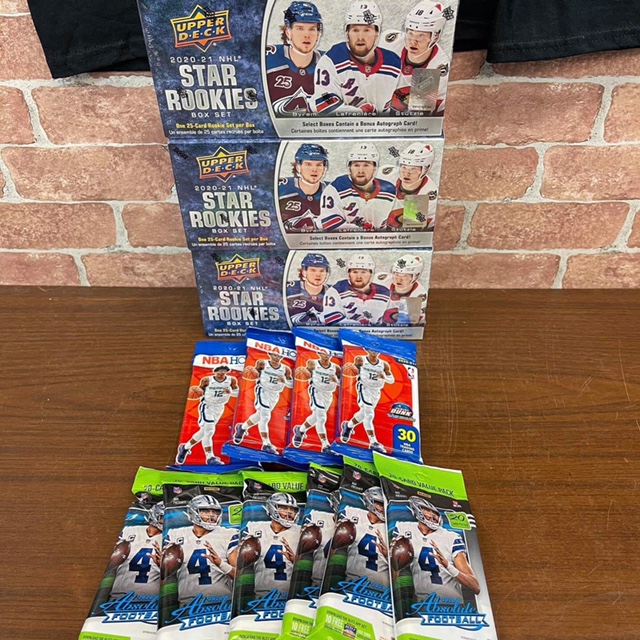 Our original story on this great shop outlined a number of their very cool offerings and can be found in the Featured Stories section of Sault Business Matters but to get the real feel for this place, you really should pay them a visit in person. 
A brief recap of what they are about is the fact that they have the largest vintage video games selection in the Sault, antiques, vintage signs, vintage collectibles, vintage toys, Pokemon, MTG & Sports Cards, Magic the Gathering, comics, vinyl, coins, gold, silver, collectibles & more!  They are always trading for cash or in-store credit.  Let them know what you have and they will make you an offer!   
Vintage Games is one of the most unique stores in Sault Ste. Marie hands down and the real beauty of it is that it has something for every member of the family. Teenagers, moms, dads, young children will all find sections of the massive store to keep them entertained.
They are open seven days a week from 11 a.m. to 6 p.m. and can be reached at 705-450-6969.  Follow them on Facebook, Instagram, and TikTok to stay on top of their new arrivals but also to witness their witty banter!