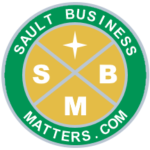 By
Sault Business Matters Staff
July 29, 2021
Tweet
Dean Sayers has been re-elected as chief of Batchewana First Nation in rather convincing fashion.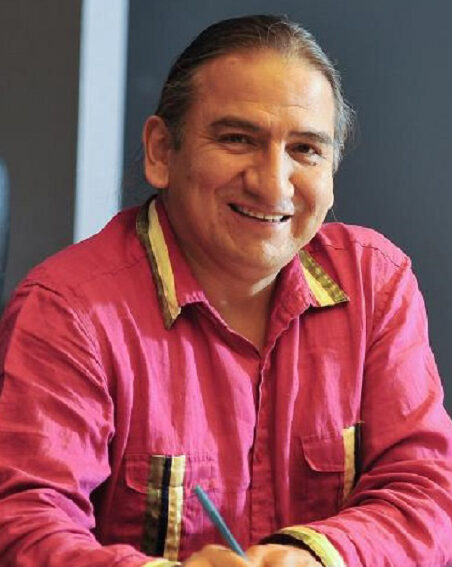 Sayers totaled 424 votes to outdistance challengers Teala Nadjiwon and Peter Sewell.
Nadjiwon garnered 194 votes and Sewell tallied 167 at Wednesday's election.
Meanwhile, eight councilors were elected by Batchewana First Nation community members.
They are as follows.
Greg Agawa
Harvey Bell
Luke McCoy
Mark McCoy
Gary Roach
Melissa Sayers
Trevor Sayers Sr.
Ann Tegosh