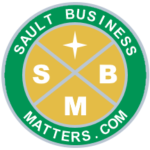 By
Sault Business Matters Staff
July 28, 2021
Tweet
Sault Ste. Marie member of parliament Terry Sheehan has confirmed more than $2.15 million in financial support for the Sault Ste. Marie Airport Development Corporation.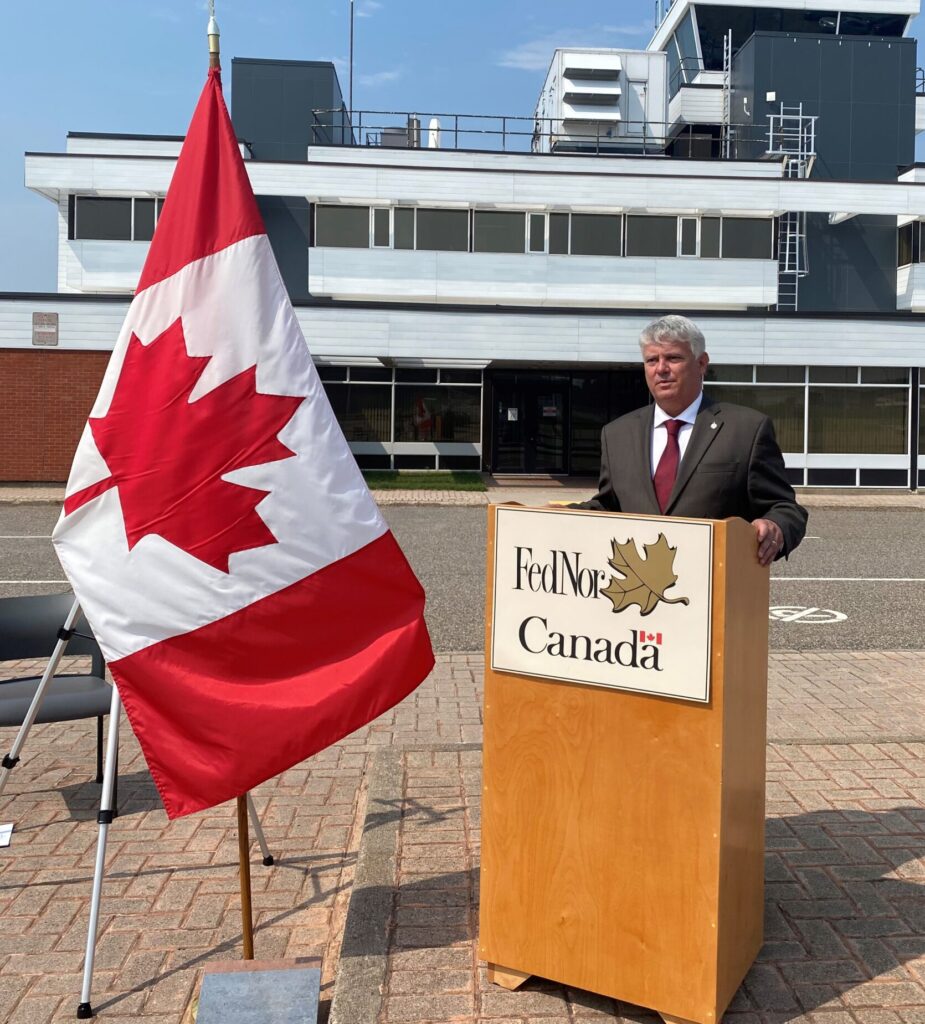 A non-repayable contribution, the $2.15 million will help to mitigate the financial pressures brought on by the COVID-19 pandemic by supporting the operations of the Sault airport for a one year. The project is expected to help maintain 13 local jobs.
"The Sault Ste. Marie Airport is a socio-economic lifeline for our residents and businesses, and this FedNor funding will help to ensure that it continues to play a key role in our economic recovery and future growth. I'm pleased that the Government of Canada understands the importance of this key local asset and is investing to secure its sustainability," relayed Sault mayor Christian Provenzano.
"I wish to thank the Government of Canada for this important investment through FedNor that will enable us to keep operating efficiently for the benefit of the communities and businesses we serve. The COVID-19 pandemic has had a devastating impact on the air travel and transportation industry, and support through the federal Regional Air Transportation Initiative will help bring stability to our facility and sector," noted Jerry Dolcetti, who is the chair of the local Airport Development Corporation.