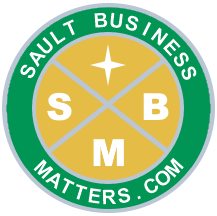 By
Sault Business Matters Staff
July 7, 2021
Tweet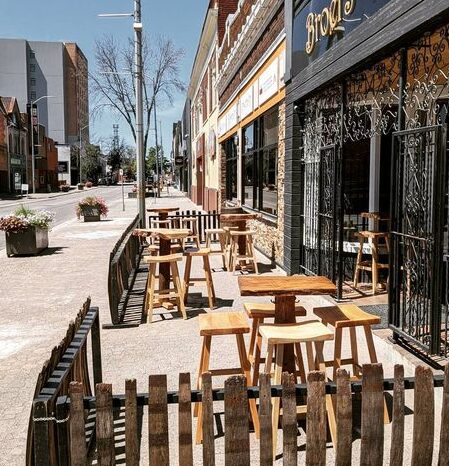 There is now more outdoor patio time at Broers Jansen.
The popular wine bar, which also serves up cold beer and other refreshments, has extended its hours of operation for the summer season.
Located next to the Museum in the Sault's downtown, Broers Jansen is now open Tuesday through Saturday from 1 p.m. to 9 p.m.
Broers Jansen is owned and operated by good local people, namely Steve Jansen, Josh Jansen, and Josh's wife, Bethany.