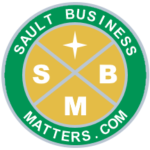 By
Sault Business Matters Staff
July 16, 2021
Tweet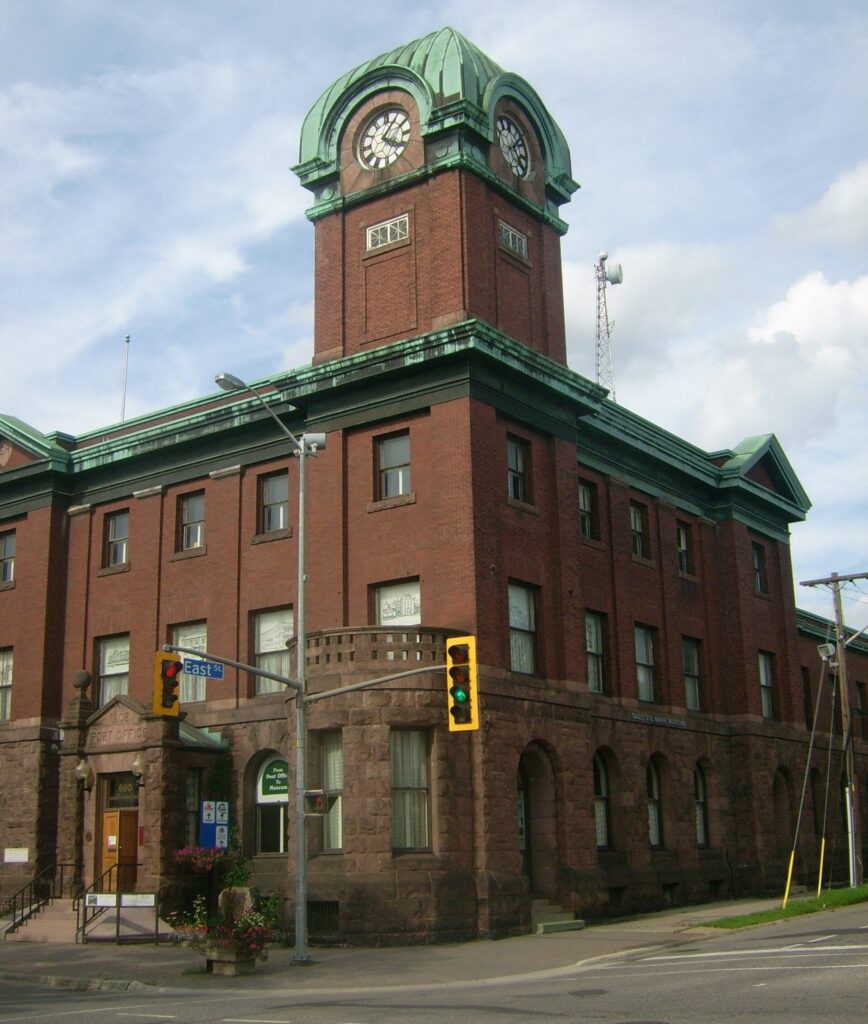 The Sault Ste. Marie Museum is inviting youth from the ages of 10 to 16 to register for a summer long, Saturday morning workshop series that draws on its current exhibition, Art and Artifact.
This program is slated to run from 10 a.m. to noon on every Saturday from July 24 through to August 21.
Art, design, and curation basics, techniques and terminology will be covered while exploring how art intersects with and records community history.
Participants will get to explore a range of approaches and learn to apply theory in their own creative projects and exhibits. Artwork and artifacts from the museum's vast collections will inspire and tell stories about tradition, culture,and community over the years.
Participants can register for workshops individually or for the whole series. The cost is $10 per week or $40 for the series of five workshops (save $10 if you register for all five, see website for the coupon code.)
To register, visit www.saultmuseum.ca/programs
Space is limited so register right away if interested.