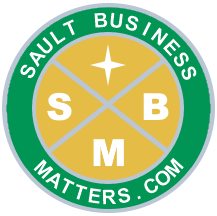 By
Sault Business Matters Staff
August 3, 2021
Tweet
It has been said that the health and safety of Canadians are top priorities for the governments of Canada and Ontario.
And both governments have put money where their mouths are. Sault member of parliament Terry Sheehan and Sault member of provincial parliament Ross Romano have confirmed joint funding for both the Algoma District School Board and the Huron-Superior Catholic District School Board to fund infrastructure improvements in order to protect students and staff from COVID-19.
The Government of Canada is investing $5,692,000 towards these projects through the COVID-19 Resilience stream of the Investing in Canada Infrastructure Program. The Government of Ontario is contributing $1,423,000 to the projects.
Recently, the Honourable Catherine McKenna, Minister of Infrastructure and Communities, the Honourable Laurie Scott, Minister of Infrastructure for Ontario, and the Honourable Stephen Lecce, Minister of Education for Ontario, announced $656.5 million in joint funding through the COVID-19 Resilience Stream to support over 9,800 projects at almost 3,900 schools and co-located childcare facilities across 74 school boards in Ontario.
The majority of funding will support ventilation projects that improve air quality in classrooms across the province. Projects include HVAC renovations to improve air quality, installing water bottle refilling stations to improve access to safe drinking water, investing in network and broadband infrastructure to support remote learning, and space reconfigurations such as new walls and doors to enhance physical distancing.
The COVID-19 stream, implemented in response to the pandemic, allows Government of Canada to invest up to 80% in projects that support provinces and up to 100% in projects that support territories and Indigenous communities in their response to the pandemic.
WHAT THEY SAID
"The COVID-19 pandemic has had a major impact on the wellbeing of students, parents and teachers. As we continue to battle this crisis, ensuring a safe learning environment for our kids is critical. That's why the Government of Canada is investing 80 cents on every dollar for a total of over $500 million to make schools across Ontario safer for students and teachers. These projects will improve air quality, install more hand washing stations and support better physical distancing. They are part of the federal government's support to help Canadians get through the pandemic safely, create good jobs across the province, and build stronger, more resilient communities."
— The Honourable Catherine McKenna, Federal Minister of Infrastructure and Communities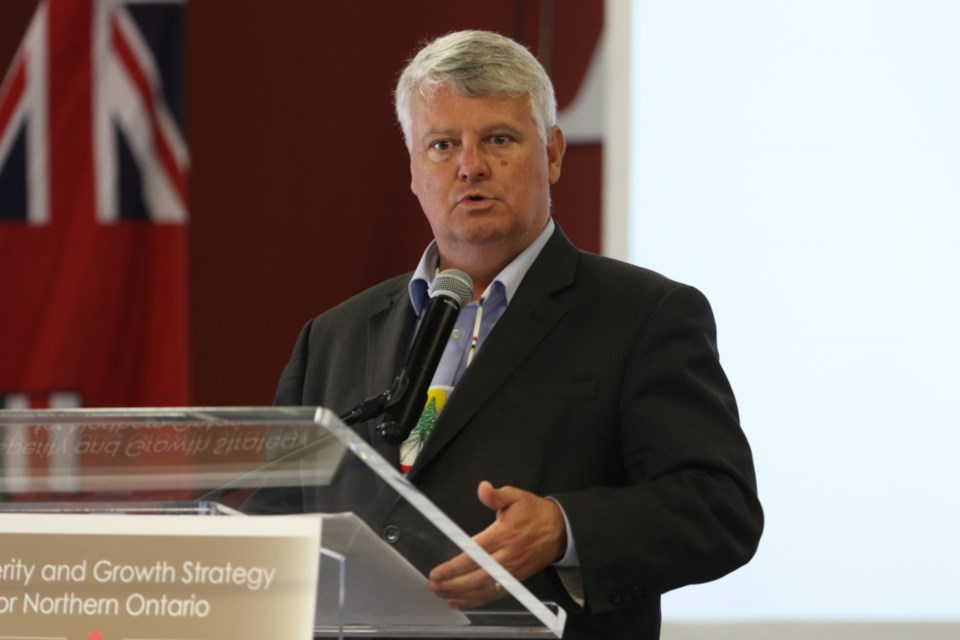 "The Government of Canada is responding to the immediate pressures and concerns of communities as a result of the pandemic. Schools and classrooms are at the heart of our recovery from the COVID-19 pandemic and it is imperative our children, parents and school staff are safe at school. With the COVID-19 Resilience Stream, we are responding to the impacts of the pandemic through flexible and accelerated investments in key infrastructure upgrades for our schools, as quickly as possible."
— Terry Sheehan, Member of Parliament, Sault Ste. Marie
"Our government's top priority has always been the health of our students, teachers and parents, which is why we are taking immediate and meaningful action by investing in these critical infrastructure upgrades in Sault Ste. Marie. We will continue to pursue every opportunity to support our public education system and keep our kids safe. We remain committed to ensuring that students are able to return to school this fall and will work closely with educators and public health officials to make that happen safely and successfully."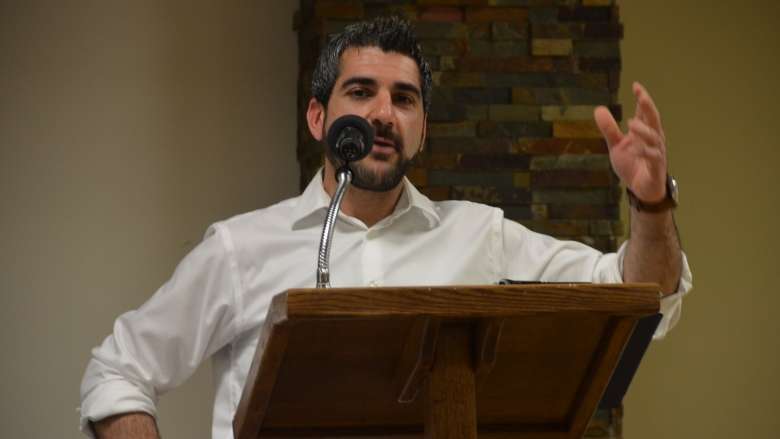 — Ross Romano, Minister of Government and Consumer Services and MPP for Sault Ste. Marie
"We are extremely grateful to the Federal and Provincial governments for the funding provided for the Covid 19 – Resilience funding. This funding has helped to provide safer environments for our staff and students, as we implemented ventilation upgrades to inadequate systems, installed touchless bottle filling water stations and additional hand washing stations. Additionally, we conducted retrofits, repairs and upgrades to school board facilities to respond to the COVID-19 pandemic by supporting health and safety needs. Without this funding, mitigation measures would have been much more difficult. We thank all levels of government for their support in acting quickly, thereby allowing us to be as proactive as possible, in increasing the safety of our students and staff."
— Lucia Reece, Director of Education, Algoma District School Board
"The Huron-Superior Catholic District School Board is excited and honoured to receive this very generous funding from the federal government. Of the $3.4 million our board was awarded, $2.6 million of it will be applied towards upgrading ventilation in St. Mary's in Blind River, Our Lady of Fatima in Chapleau, Our Lady of Lourdes in Elliot Lake, St. Joseph in Wawa, and St. Basil's in White River. These important upgrades will significantly increase the comfort and safety of our students and employees."
"We also are very grateful to have received $80,000 in funding for water bottle re-filling stations in our elementary schools in Chapleau, Elliot Lake, and Wawa. These stations will encourage our students to maintain and develop ecologically friendly habits that protect our natural environment and planet."
-Rose Burton Spohn, Director of Education, Huron-Superior Catholic District School Board
QUICK FACTS
Through the Investing in Canada infrastructure plan, the Government of Canada is investing more than $180 billion over 12 years in public transit projects, green infrastructure, social infrastructure, trade and transportation routes, and Canada's rural and northern communities. Ontario is investing $10.2 billion in this program.
To support Canadians and communities during the COVID-19 pandemic, a COVID-19 Resilience Infrastructure stream has been added to the over $33-billion Investing in Canada Infrastructure Program to help fund pandemic-resilient infrastructure. Existing program streams have also been adapted to include more eligible project categories.
Through the COVID-19 Resilience stream, over $3 billion is available to provide provinces and territories with added flexibility to fund quick-start, short term projects.
Under the COVID-19 Resilience Infrastructure stream, the federal cost share for public infrastructure projects is 80 per cent in the provinces, and 100 per cent in the territories and for projects intended for Indigenous communities.
The Government of Canada has invested over $8.3 billion in 2,876 infrastructure projects across Ontario under the Investing in Canada plan.