By
Randy Russon
August 9, 2021
Tweet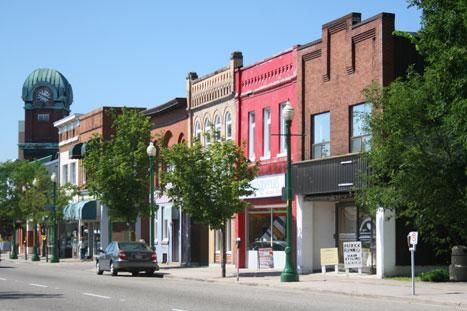 I love this town. I really do. When people trash the Sault, I invariably defend it to the hilt, even if the criticism is warranted.
Having said that, I do have a wish list for the betterment of the Sault.
• We need a Mayor who has a successful background in business. Someone who knows business and understands what it takes to make a business successful. We need someone who hustles — someone like Sam Biasucci or Tim Lukenda or Mike Flammia or Kristen Trembinski. The last thing we need is a new Mayor — incumbent Christian Provenzano has stated he will not be seeking a third term — who is just in it for a pay cheque or his/her own personal glory or ego.
• We need more City Councilors who understand that having a vibrant downtown is a key to not only tourism but for the overall health and financial well being of the Sault. We need more City Councilors who are about action, not just talk.
• As for the downtown, I have a question: has anyone seen the relatively new Downtown Association manager out and about? I live downtown. I walk my dog downtown at least twice a day. My wife and I frequent downtown establishments just about every day. And I have yet to see the new Downtown Association manager.
• Still with the downtown, here is hoping that our police station leaves its puzzling location on Second Line and returns to its downtown roots. There has been political talk about the police station moving downtown. Here's hoping for action, rather than words.