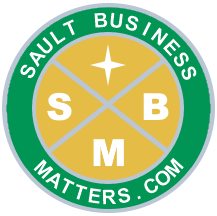 By
Sault Business Matters Staff
August 19, 2021
Tweet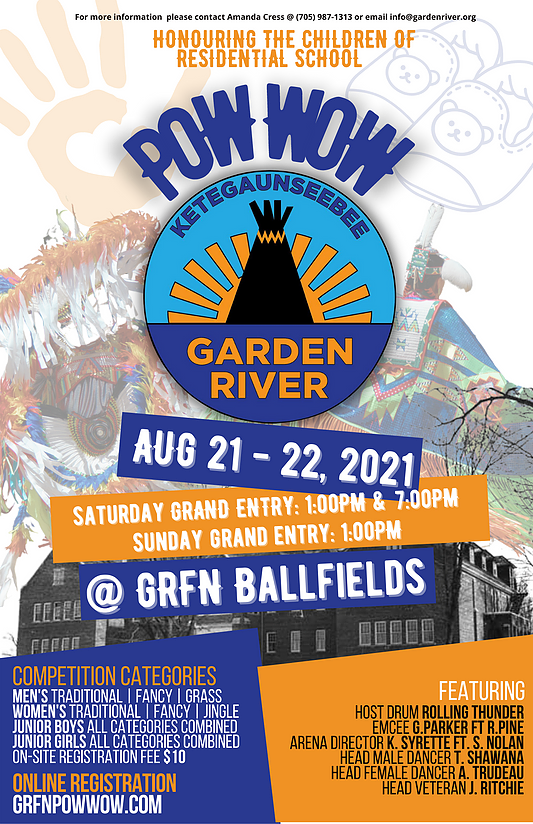 Garden River First Nation will be host to a Pow Wow in honour of the children of residential schools this Saturday and Sunday at the ball fields.
Following is an excerpt of a press release relative to this weekend's event.
"Our hearts are with our brothers and sisters across Canada, especially the families of those children and their relatives across the lands. This discovery is a painful reminder of the ongoing trauma of residential schools and the impacts of colonialism on our people.
"A Pow Wow is a cultural gathering and celebration open to everyone. At the Pow Wow, our visitors will experience the diverse culture through drumming, singing, dancing, arts and crafts, demonstrations and some of the best tasting food.
"Highlights include various special honour songs, grand entry, showcase of home-made artwork, award winning Indigenous music, special exhibition dances, cultural displays, and an exhibit in honour of the children of residential schools."