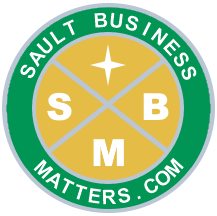 By
Sault Business Matters Staff
August 17, 2021
Tweet
Sault Ste. Marie member of parliament Terry Sheehan of the governing Liberals is already on the streets campaigning as he seeks a third term in the House of Commons.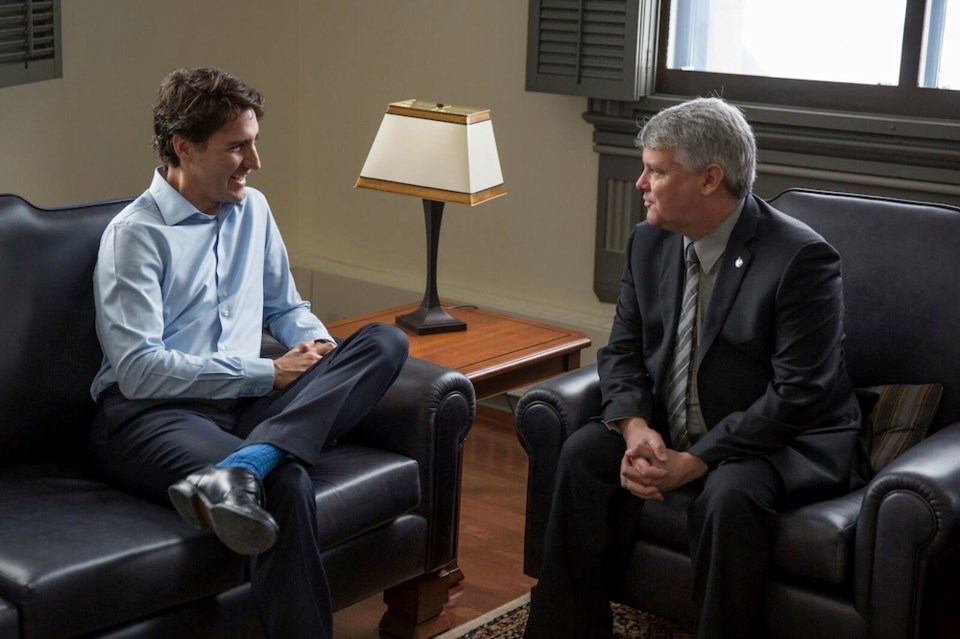 With a federal election slated for September 20, Sheehan noted that he is excited to meet voters and discuss the future of the community and the country.
"I am looking forward to greeting and speaking with constituents across the Sault and area over the next several weeks and I am also welcoming the opportunity to compare our plan to those of my colleagues in other parties.
"There is one thing I know, that when Justin Trudeau first ran for Prime Minister and he visited the Sault, he said upon his departure, that he'd be back. Well, he has been, several times over the past few years, most recently in July when he announced an historic investment of more than $400 million to Algoma Steel to transform the company into a greener, cleaner steel producer. This shows our commitment to not only our community, but to the battle against climate change, which is an existential threat to the world."
As Sheehan seeks re-election as Sault MP he will be challenged for his seat by Sonny Spina of the Conservative Party, Marie Morin-Strom of the New Democratic Party and Kasper Makowski of the People Party of Canada.