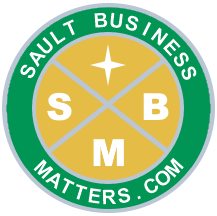 By
Sault Business Matters Staff
August 24, 2021
Tweet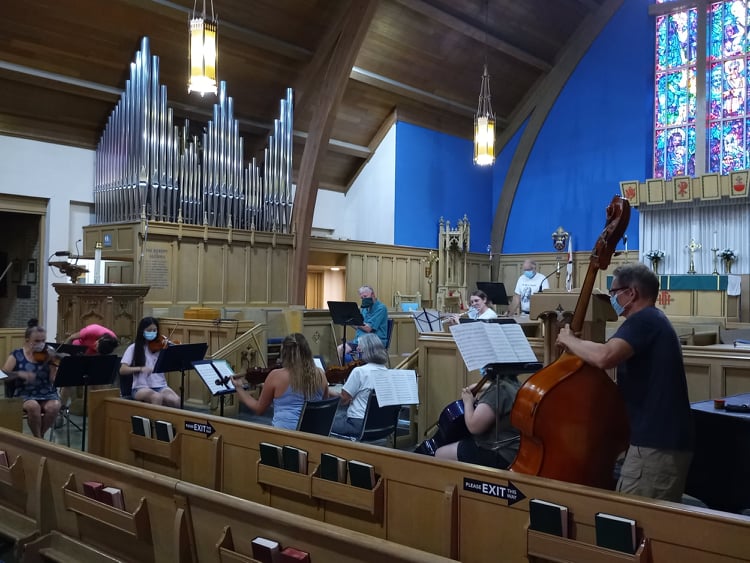 Although the COVID-19 pandemic has meant a prolonged disruption to public concerts and musicians are longing to get back to performing, the Sault Symphony Orchestra is reporting that things are going well for the organization.
Earlier this year, thanks to funding from the City of Sault Ste. Marie, the SSO launched 'Seniors Connect'.
Through the program, SSO musicians connect virtually with residents of local retirement homes to help combat the impacts of ongoing isolation.
The seniors who have taken part in the program to date say they have enjoyed hearing from the musicians and sharing their own musical memories. Likewise, the musicians say they have found the visits equally rewarding.
Thanks to an Ontario Trillium Fund grant also received earlier this year, the SSO has been able to hire a director of advancement, the first regular office staff member the organization has employed in several years.
The director of advancement is at work aiming to improve the organization's marketing, fundraising, and outreach efforts. Other grant applications are in the works as well, including one that will allow the SSO to commission a new piece by a Canadian composer.
In optimistic anticipation of a return to in-person concerts in the coming months, the SSO has recently announced plans for a 2021-2022 season.
The season will start with a virtual concert, Fall Colours, in October, followed by a family-friendly Winter Wonderland matinee. In February, Coming Home will spotlight some amazing local talent and in April, SSO will offer a Spring Fusion.
Several Canadian members of the orchestra recently came together for the first rehearsal since March of 2020.
Within this season, the SSO is also planning a celebration recognizing its long-time artistic director, Dr. John Wilkinson. Dr. Wilkinson's contributions to the SSO began more than 40 years ago, with him taking on the role of conductor in 1977. He has been instrumental in guiding the organization over the years and the SSO says it is looking forward to recognizing him.
To stay up-to-date with all that is going on with the Sault Symphony Orchestra, you can visit its website via www.saultsymphony.ca.