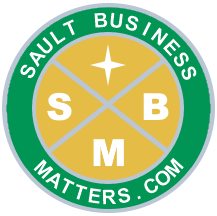 By
Sault Business Matters Staff
September 20, 2021
Tweet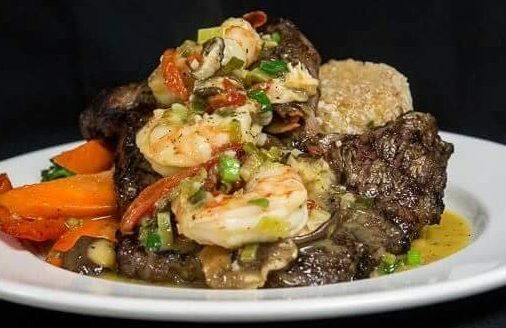 A popular local eatery that is located at 133 Spring Street in the Sault's downtown is extending its days of operation, Sault Business Matters has confirmed.
Effective immediately, Gliss Restaurant will be open at 5:00, five evenings a week, Tuesday through Saturday.
Owned and operated by the husband-wife tandem of chef Derek Turner and manager Kristi Turner, Gliss is known for its fresh whitefish and succulent steak dinners, among many other select features.
Gliss also has an experienced staff of servers led by Jenn Dorse and Randy Muto.
For reservations, phone 705-759-0000.