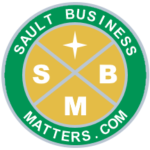 By
Sault Business Matters Staff
September 29, 2021
Tweet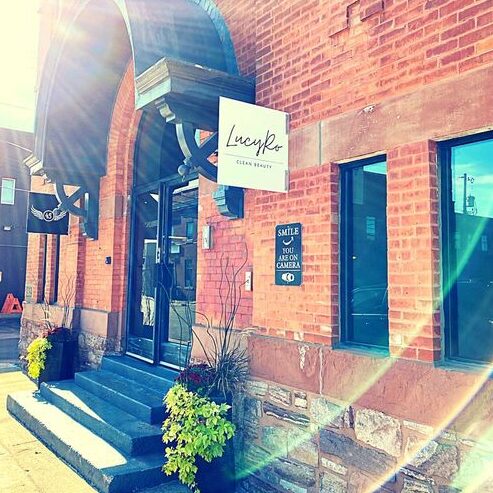 In addition to its online store, Lucy Ro Clean Beauty is now open for in-person shopping at 117 Spring Street in the Sault's downtown.
Lucy Ro is a clean makeup and skincare boutique offering brands that are free from the toxic substances found in most cosmetics.
At 117 Spring Street, Lucy Ro is located in the same building and on the same floor as the newly opened Forty-Five Social.
Forty-Five Social houses a men's clothing outlet, a barbershop, and a fully licensed bar and cafe.
Check out Lucy Ro … and Forty-Five Social … at 117 Spring Street!