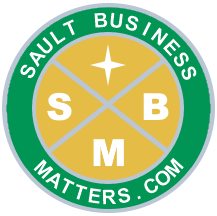 By
Sault Business Matters Staff
September 9, 2021
Tweet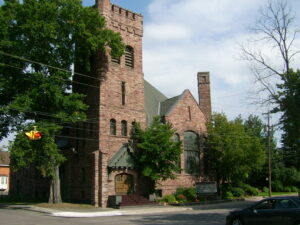 Central United Church, which is located at 160 Spring Street in the Sault's downtown, will be holding a 'Treasures Sale' on Sept. 15, 16, 17 from 10 a.m. to 2 p.m. each day and a half-price sale on Sept 18 from 9 a.m to noon.
See below for further details.
Small furniture, lamps, pictures, home décor, jewellery and much more will be on sale.
Central United's 'Clothes Closet' will also be open on Sept, 15, 16 and 17 from 10 a.m. to 2 p.m. Lots of gently used fall and winter clothing and accessories will be available. Come check it out and stock up.
COVID-19 restrictions will be in place — masks mandatory, physical distancing, sanitizing etc.