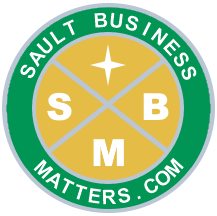 By
Sault Business Matters Staff
October 12, 2021
Tweet
Sault member of provincial parliament Ross Romano has confirmed that his constituency office will print and laminate proof of vaccination certificates for constituents.
"I am proud that the people of Sault Ste. Marie are putting the health and safety of our community first and continue to exceed Ontario's already high vaccination uptake rate," said Romano. "In order to continue supporting local residents, my office will help constituents access, print, and laminate their vaccination receipts."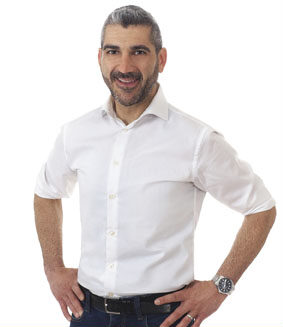 MPP Romano encourages you to contact his office at (705) 949-6959, or email at ross.romanoco@pc.ola.org for more information, or simply stop by with your green health (OHIP) card.
MPP Romano's constituency office is located at 390 Bay Street, Suite 102 and open from 9:00 a.m. to 4:30 p.m. Monday through Friday. The office entrance is off the sidewalk on Elgin Street at the rear of the building.
It is not necessary to carry a printed copy and people may choose to store a copy of their vaccine certificate on their digital device like a mobile phone.
If you have a red and white health card, please call the Provincial Vaccine Contact Centre at 1-833-943-3900 for assistance.