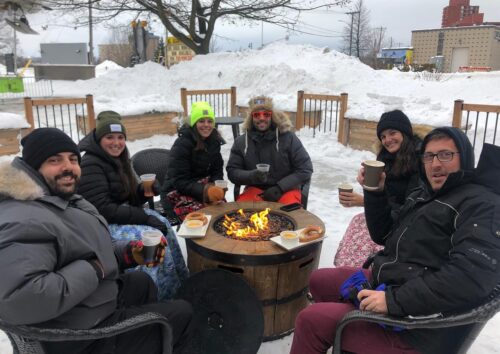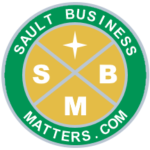 By
Sault Business Matters Staff
January 21, 2022
Tweet
As indoor drinking and dining in Ontario will re-open — with restrictions — on Monday January 31, Northern Superior Brewing in the Sault will again have its outdoor patio bar open this weekend.
Located on lower Pim Street next to the Canadian Bushplane Heritage Centre, the Northern Superior outdoor patio will be open today (Friday) and Saturday from 2-7 p.m. and again on Sunday from 1-5 p.m.
Showing true north spirit, Sault Ste. Marie beer drinkers have been frequenting the outdoor patio for the past several weekends, bundling up and sipping on Northern Superior Brewing products outside the local brewery's tap room as per above photo.