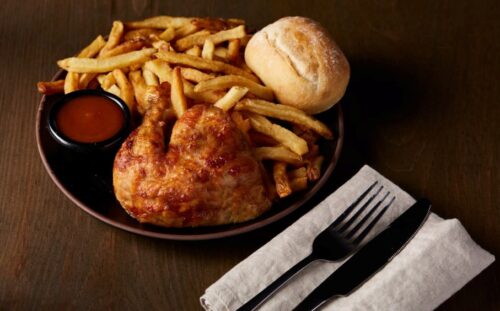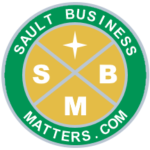 By
Sault Business Matters Staff
March 17, 2022
Tweet
Sault Ste. Marie's Swiss Chalet outlet, which closed in the wake of the beginning of the Covid virus, will be re-opening at 332 Great Northern Road in the weeks ahead, Sault Business Matters has confirmed.
"We are excited to welcome back our Sault. Ste. Marie guests with our new franchisee partners," said Ron Simard, chief operating officer at Swiss Chalet. "We continuously strive to serve our guests with excellence and look forward to having them visit us."
The Breen family, who are the new Swiss Chalet franchisee partners for this location, stated that "our team is thrilled to be able to host guests within the region of Sault Ste. Marie again. We are a community brand and we plan to serve the community well for years to come."
Swiss Chalet's Great Northern Road location is adjacent to one of the Sault's three Little Caesars Pizza franchises. Little Caesars three Sault outlets are all owned by local business man Mike Flammia.