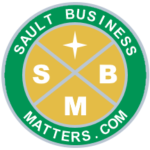 By
Sault Business Matters Staff
August 15, 2022
Tweet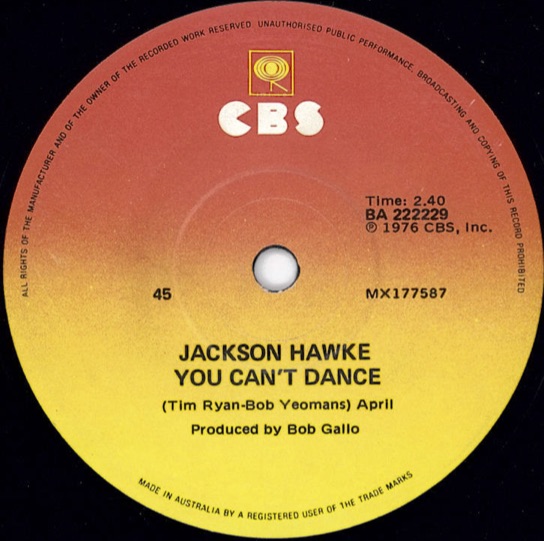 Sault Ste. Marie's Walk of Fame selection committee has confirmed the recipients of its 2022 Walk of Fame award. This year's award is given posthumously to Tim Ryan and Bobby Yeomans of the Canadian pop rock band Jackson Hawke.
Early in their career, Ryan and Yeomans, originally from Sault Ste. Marie, had been in a band called the Amen. The group performed regularly locally and in Toronto on the Yorkville scene and were managed by notable Canadian manager, promoter and record producer Bernie Finklestein who went on to manage the careers of Bruce Cockburn, Murray McLauchlan and Dan Hill.
The Amen recorded two songs in the 1960s including Carnivals and Cotton Candy and Peter Zeus that were released on the Algoma label. The Amen was the opening act for The Guess Who when they played at the Princess Theatre in the Sault.
In 1974, Jackson Hawke was co-founded by Ryan and Yeomans and was particularly prominent in Canada during the 1976-1978 period, releasing three singles and two albums on CBS Records. Jackson Hawke's first single, released in 1976, was a double-sided hit, featuring the original You Can't Dance and a version of Van Morrison's Into The Mystic.
The band's 1977 single, Set Me Free, peaked at number 54 in Canada and went to number 11 on the 1050 CHUM radio chart in Toronto.
Jackson Hawke received a Juno Award nomination in the category of most promising group of the year in 1978. In 1984, Ryan received a Juno Award nomination for most promising male vocalist of the year during his solo career.
In December 2007, both the Amen and Jackson Hawke reunited for the Forever 18 concert in Sault Ste. Marie, commemorating the musicians who had originally gained fame in Sault Ste. Marie in the 1960s.
The Sault Ste. Marie Walk of Fame award recognizes individuals who have achieved a provincial, national or international excellence in a competitive athletic endeavour or cultural, academic or humanitarian field. Nominees must have been born in Sault Ste. Marie or lived in the city or surrounding area during their lifetime.
An awards ceremony recognizing this year's inductees will be held at a later date. The Sault Ste. Marie Walk of Fame is a joint project of the City of Sault Ste. Marie and the Downtown Association.