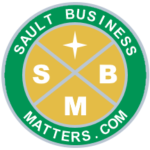 By
Sault Business Matters Staff
September 8, 2022
Tweet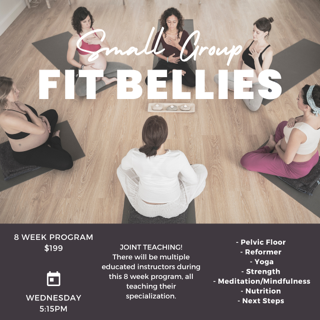 Via Fit Bodies.Fit Minds, which is located in the Sault's downtown, a new program called 'Fit Bellies' will be running as a small group on Wednesdays at 5:15 p.m.
The eight-week program will focus on yoga, mental health, fitness during pregnancy, and nutrition.  The wellness classes will focus on the pelvic floor, core muscles and strength and conditioning to help you prepare for birth. Each week, the team will introduce a new topic that will help build a mind and body connection that is so important for your pregnancy journey. With certified and educated instructors, all of the classes are safe for every stage of your pregnancy.
Each week will have a different topic, taught by instructors that specialize in each one.
Pelvic Floor
Reformer
Yoga
Strength
Meditation/Mindfulness
Nutrition
Next Steps
Participants will also receive an amazing custom manual that is filled with nutritional guidance, fitness guidance and inspirational teachings for pregnant moms to help you along the way on this incredible journey! 
For any additional information, give Fit Bodies. Fit Minds a call at 705-254-5433, send them an email at contact@fitbodiesfitminds.com or direct message them through any of our social media @fitbodiesfitminds.