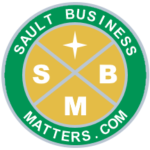 By
Sault Business Matters Staff
August 2, 2020
Tweet
Looking for some great bargains?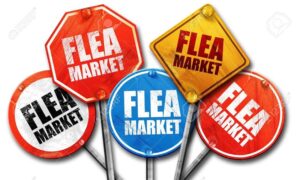 Well, Central United Church, located on the corner of Spring and Albert streets in the Sault's downtown, will be featuring a flea market through the month of August.
Twenty people will be allowed inside at one time and public health measures will be followed including the need for masks and hand sanitizing.
Beginning on August 5, the Central United Church flea market will be open three days a week — Monday, Wednesday and Friday.
Hours of operation will be 10 a.m. to 2 p.m.