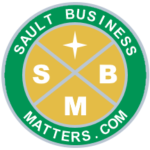 By
Sault Business Matters Staff
November 30, 2020
Tweet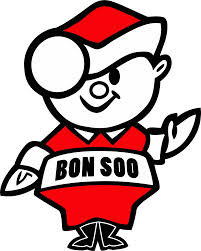 Organizers of the venerable Bon Soo Winter Carnival are hopefully cautious of hosting the annual event in 2021.
To that end, they have decided on Feb. 5-15 as the dates that the Bon Soo Winter Carnival will be staged, with the 'Machine Shop Co.' on Huron Street as a primary location for many of the events.
The Machine Shop is a major property that is home to indoor dining establishments that include the popular Boiler Room.
"We are hopeful that if able, we can move forward with events that brought you joy throughout the past years. Given the unfortunate circumstances that we find ourselves in, we may have to modify some events and/or postpone others until 2022," stated a press release issued by the Bon Soo Winter Carnival board of directors.
"Bon Soo is currently trying to plan events that meet the COVID-19 health guidelines for group size and distancing. We take the outbreak very seriously, and will be implementing a number of precautionary measures to ensure the safety of staff, volunteers and visitors," the press release further noted.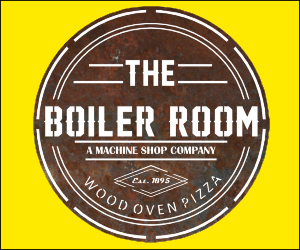 ---