By
Randy Russon
January 8, 2021
Tweet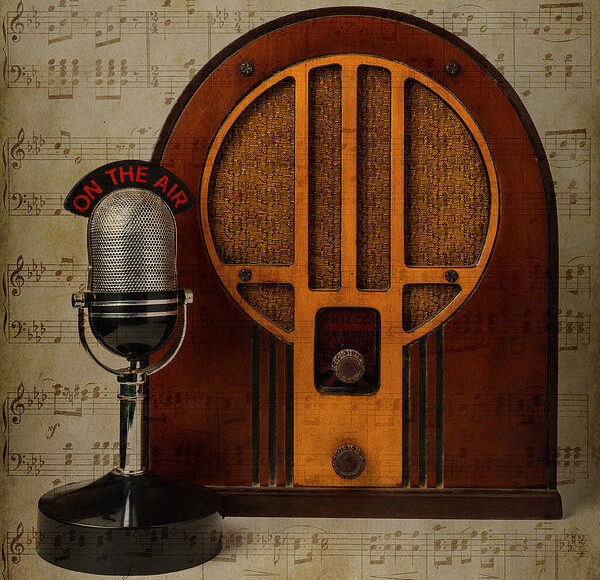 It came as good news to hear — a mere month after being unceremoniously ousted by Country 104.3 after 30 plus years in the air chair — that good guy Jeff McNeice has a new gig on rival local radio station Country 105.5.
At any rate, the forced, short-lived exile of McNeice brought two things to mind. As in, what was Country 104.3 thinking when it moved on from McNeice and, the restless hands of time have yet to pass by a local radio nation of announcers.
My goodness, the number of local announcers who, individually, have totaled decades of devotion to the industry, is mathematically mesmerizing.
And while we may work for competing stations, there remains a brotherhood and sisterhood of sorts among a number of us venerable veterans who have remained attached to the absolute rush that one can get from talking into a live microphone.
To be sure, no one locally has done it longer than the legendary Lou Turco, who is now with Oldies 93 after starting out at the old CJIC in the 1960s. Not far behind is Lake Superior State Lakers hockey play by play announcer Bill Crawford, who is a methuselah in his own rite of radio passion.
And between them, the likes of Scott Cook and Mark San Angelo of Rock 101, Allison Miller of Oldies 93, Tim Ellis and John Gilbert, both of Eagle 95.1, as well as the aforementioned Jeff McNeice, boast close to 200 years of collective yakking and playing music on local radio stations.
Personally, I find it flattering to still have a part-time presence on Sault radio as host of the Hockey North Show, which now airs on Eagle 95.1 after many years on the local ESPN affiliate. My media career began on erstwhile local radio station CKCY 920 back in 1975 and I have managed to retain a gig of various sorts since then.
And as I am into my 46th year in the industry, I still feel like a rookie at times while respecting those who have made a full-time living by getting up in the wee hours of the morning and working throughout the day to deliver what is called the 'magic' of radio.
Man, there are some living legends out there as they pertain to the Sault radio scene. And to still be doing it for as long as they have is an absolute credit to longevity and the love of radio.
There is even good local ownership in this day of corporate chains and radio executives who wear starch shirts and fake smiles and have little loyalty to those who have made them money and served them honestly.
But, those blow-hard types are a story in their own who do not do justice to the real people of local radio.
Ah, the real people of local radio.
Take a bow, good folks. Keep it positive. Keep the radio faith.