By
Randy Russon
March 21, 2021
Tweet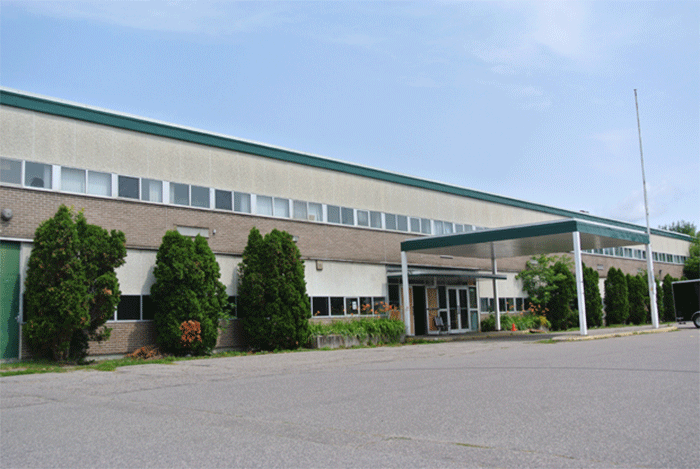 The walls at the venerable high school on Wellington Street in the Sault's east end came tumbling down several years ago.
But the long gone walls and hallowed halls still speak their own language and Sir James Dunn Collegiate remains alive in the memory bank for many who attended the school at any point from its opening in 1957 to its close in 2010.
If you went to SJD and enjoyed any part of your experience there for any length of time, chances are good that high school will never be Dunn in your mind, memory or heart.
I know, for sure, that I will never be Dunn.
In fact, through social media alone, it is virtually impossible to not retain any sort of connection that one may have with the good old Dunn.
Of the close to 2,000 friends that I have via Facebook, there are hundreds who I know and have an association with from my days — glory and full of story — at the Dunn.
Personally, my school days (and haze) at the Dunn finally came to an end in the early 1970s and thus allowed vice principal Mr. John Fleming and a number of teachers to finally be able to breathe a sigh of relief at my exit.
I never really wanted to leave the Dunn. But after 6.5 years of part-time attendance and full-time nonsense at the Dunn, I figured it was time to empty locker #372 of the books and profitable contraband that it housed for a final year of high school that featured Mr. Annett as my geography teacher, Mr. Kinghorn as my economics teacher, Mr. Szadkowski as my math teacher and Mr. Stortini and Mr. Casey as my English teachers.
There were other teachers before my final disappearing act at the Dunn that I liked and respected for being good people, including the likes of shop teacher Mr. Krivan, drafting teacher Mr. Barban, librarian Mr. Morrison, marketing teacher Mr. Fazi, geography teacher Miss Farnell and physical education teacher Mr. Forman.
By the way, the only reason I took shop class was a.) because my dad owned a machine shop and I was trying to impress him and b.) because Mr. Krivan, for some reason, liked my buddy Brian Holmberg and me.
As for liking the library and Mr. Morrison, he never bothered me even though I am quite sure that he knew the only reason for me being there was to take a mid morning nap in one of the cubicles while pretending to read books of poetry. And any mid afternoon nap came as a result of being a tad groggy after spending my lunch break in the bar at the Caswell Hotel in the company of fellow rascals and scoundrels.
At any rate, even if I wanted to — and I don't — I could never be Dunn with the high times of high school and the days and daze that I thought would never end.
I could write a book about my times at the Dunn. But instead, I will settle for this chapter.
And continue to keep in touch via Facebook with never Dunn friends and acquaintances who no longer live in the Sault but do make a point of visiting from time to time, as in the likes of Howard Basest and his younger sister Cheryl, Ed Greco, Peter Smith and a quiet little lass by name of Janet Stephenson.
We all Dunn good time together.