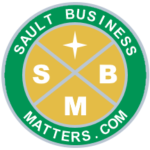 By
Sault Business Matters Staff
April 27, 2021
Tweet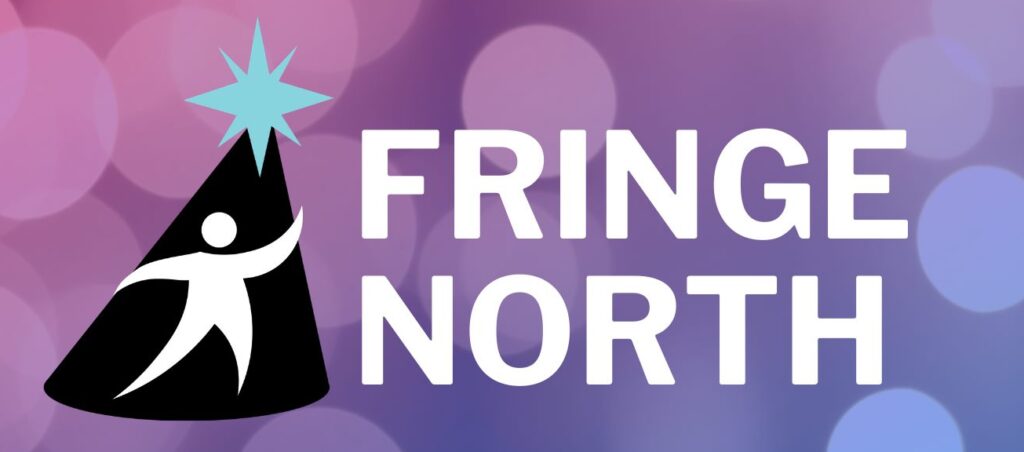 Onward and upward.
As was the case with a number of events within the arts and culture sector, 2020 saw the cancellation of what would have been the fourth annual Fringe North Theatre Festival in the Sault.
Now, as the ups and downs of COVID-19 continue to be a challenge, Fringe North is working to try to figure out what can happen relative to the 2021 festival season.
Internally, Fringe North has experienced some major shifts, most recently in saying goodbye to past president Peter Rowe, long-time treasurer Connie Langille-Rowe and secretary Jami van Haaften.
"Their tireless commitment has been such a big part of getting to this point," said interim president Tova Arbus, speaking on behalf of the Fringe Board. "We appreciate their dedication and efforts, and thank them for their years of service."
Big changes are being planned for this year's festival.
"We are aware of challenges in the past that must be overcome" Arbus stated, "and are determined to refresh the vision of Fringe North, to ensure that we deliver on our commitments to the community that hosts us, and to the amazing artists, volunteers and employees who commit to being part of Fringe. We have so much room to grow, and are excited at the possibilities of where we can go from here."
In addition to thinking up new and improved ways of operating as a festival, Fringe North is also reshaping its core team. There are spots available on the board, including openings for secretary and treasurer. All interested folks are encouraged to submit, particularly persons of Indigenous heritage, Black heritage, and diverse cultural backgrounds, 2SLGBTQ+ persons, young persons, and newcomers to the community.
If you have the desire to help create exciting initiatives that will add to our local arts and culture scene, send a letter of intent to fringenorthboard@gmail.com .
Relative to future developments, Arbus continued to emphasize growth and transformation.
"We look forward to finding new and unique ways to celebrate theatre and the arts in Sault Ste. Marie and Algoma, to embrace change, and allow this process of transition and growth to make us better and stronger," Arbus relayed.
For continued updates and opportunities, visit www.fringenorth.ca or follow Fringe North on Facebook, Instagram and Twitter – @fringesault.