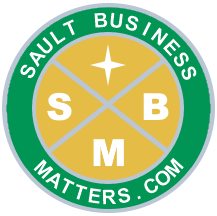 By
Sault Business Matters Staff
April 23, 2021
Tweet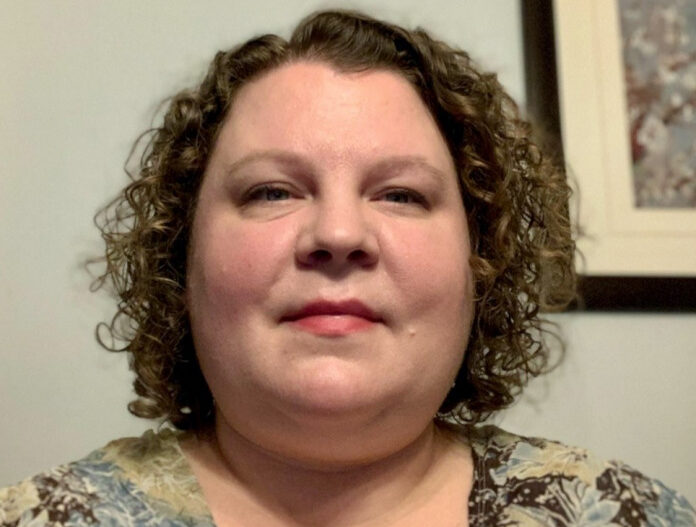 There has been no word from the federal government when the next election might be held.
But in Sault Ste. Marie, the New Democratic Party has confirmed its candidate for the next federal election by tapping local high school teacher Marie Morin-Strom .
"I am honoured to be able to represent the people of Sault Ste. Marie. There is a lot I want to do to help people in our community," relayed Morin-Strom. "COVID-19 has been devastating to so many. I want people to know that someone is fighting for them. (Federal party leader) Jagmeet Singh and the New Democrats are making a difference for people and I'm proud to stand with them on behalf of Sault Ste. Marie.
"People in Sault Ste. Marie have been facing some difficult challenges over the past few months and will have more to overcome once the COVID-19 pandemic is over. I promise that I will fight for support for the people who need it most," added Morin-Strom. "We have a lot of work to do to build back our economy once this is over. I will always make sure that the voices of everyone in Sault Ste. Marie, especially those who often go unnoticed, are heard."
She is a daughter of Karl Morin-Strom, former NDP member of provincial parliament for the Sault from 1985 to 1990.