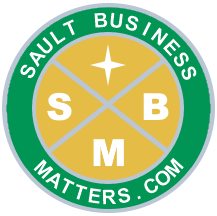 By
Sault Business Matters Staff
August 10, 2021
Tweet
At last, the new Agawa Canyon tour train station is a reality.
Ontario's government is supporting the recovery of Sault Ste. Marie's hard hit tourism sector and hopefully paving the way for long-term economic growth through a significant investment in the community.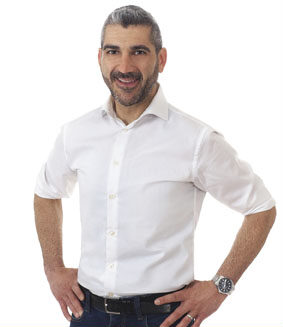 Sault member of provincial parliament Ross Romano has officially confirmed a $5 million investment by the Ontario government which is aimed to revitalize Sault Ste. Marie and spur economic activity in the region.
"This $5 million investment has fundamentally improved the experience that residents and visitors to Sault Ste. Marie's Agawa Canyon train tour will receive when they come to our canal district," relayed Romano. "Through projects like this, our government is revitalizing our tourism sector and ensuring northern communities like ours can bounce back stronger than ever before."
The new Agawa Canyon tour train station will serve as a gateway for thousands of tourists seeking to explore the natural beauty of Algoma and northern Ontario and hopefully attracting further tourism to Sault Ste. Marie and the region.
"The opening of the new Agawa Canyon tour train station marks an important milestone for the revitalization of Sault Ste. Marie and is the result of the hard work and collaboration of the Machine Shop with community partners, made possible by the investment of the provincial government," relayed property owner Tony Porco. "This will provide a destination attraction and community hub, creating new jobs for the Sault."